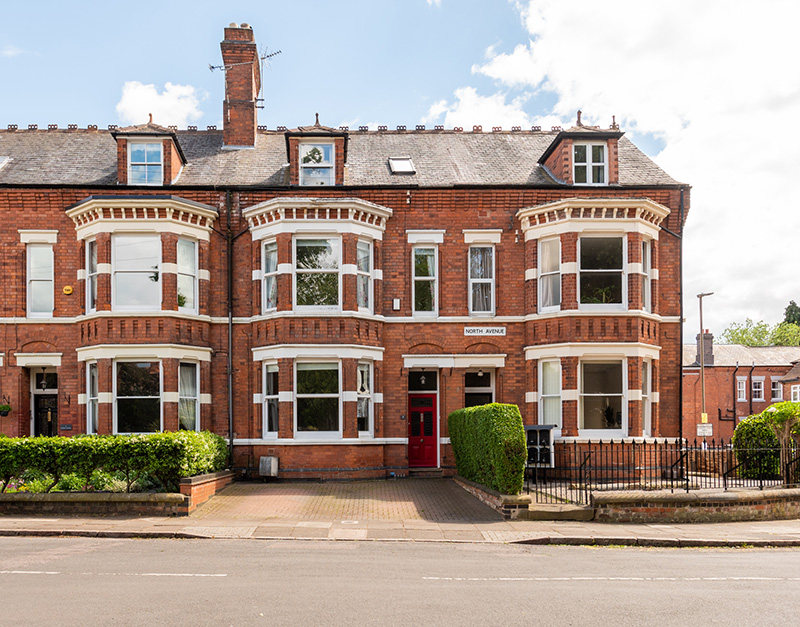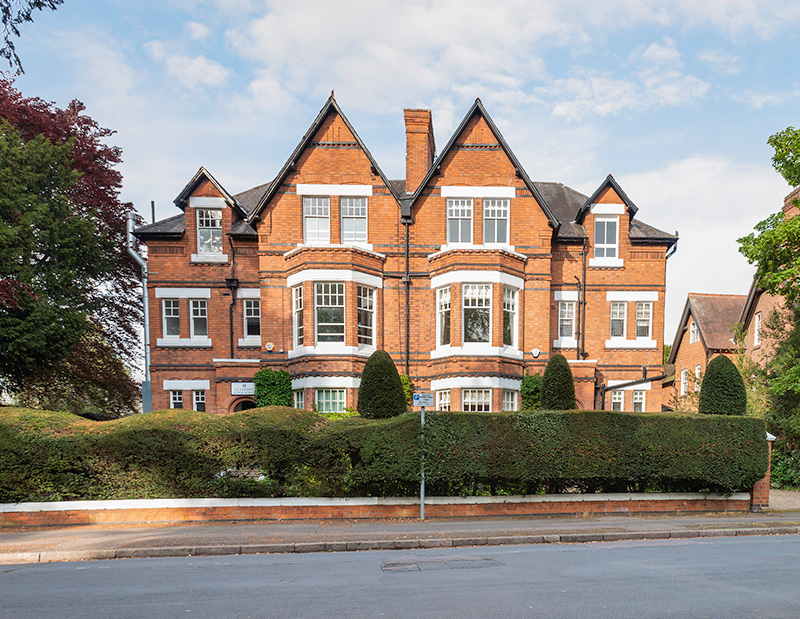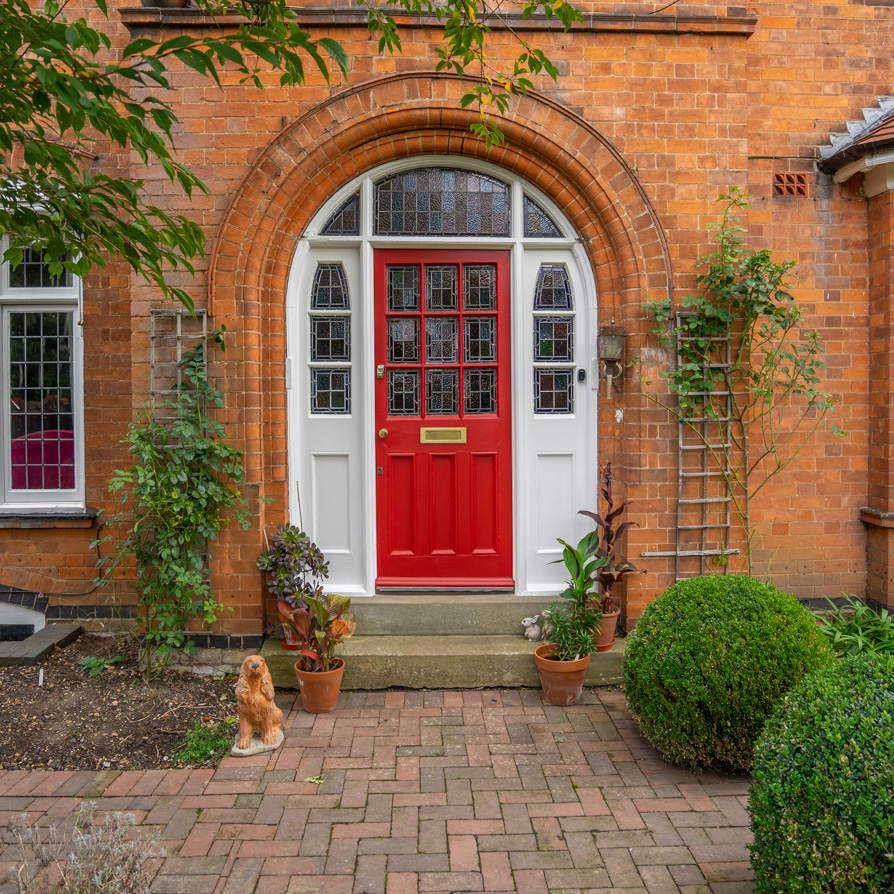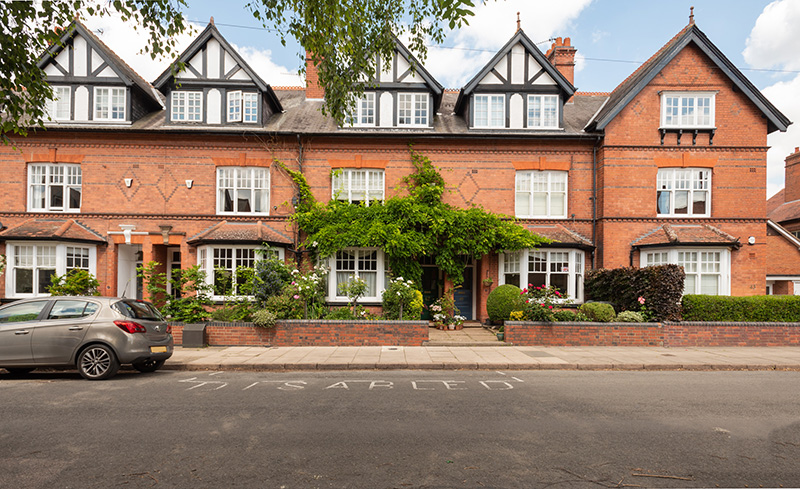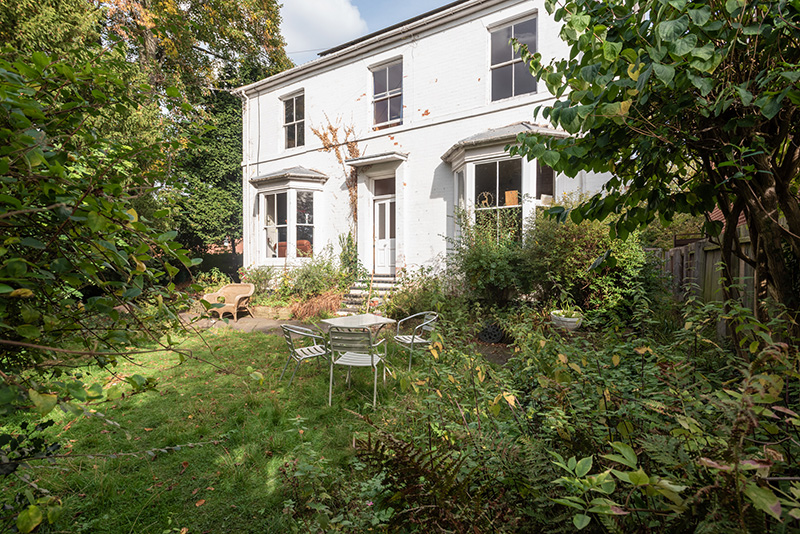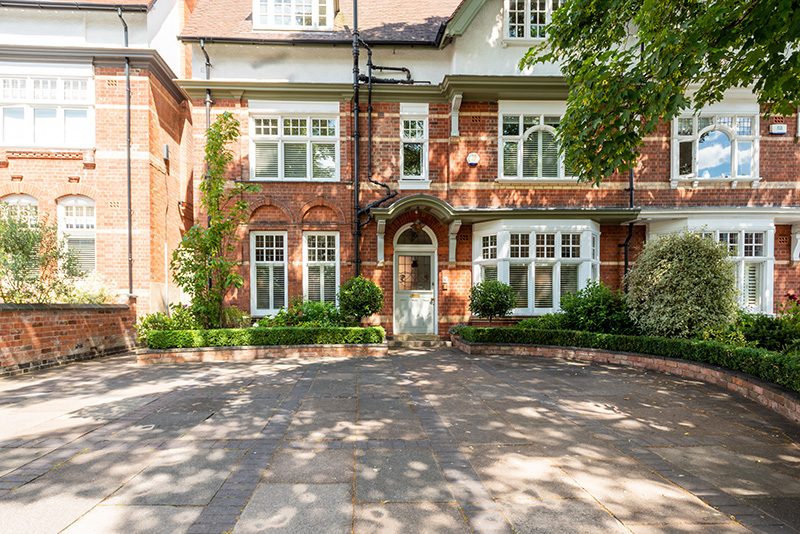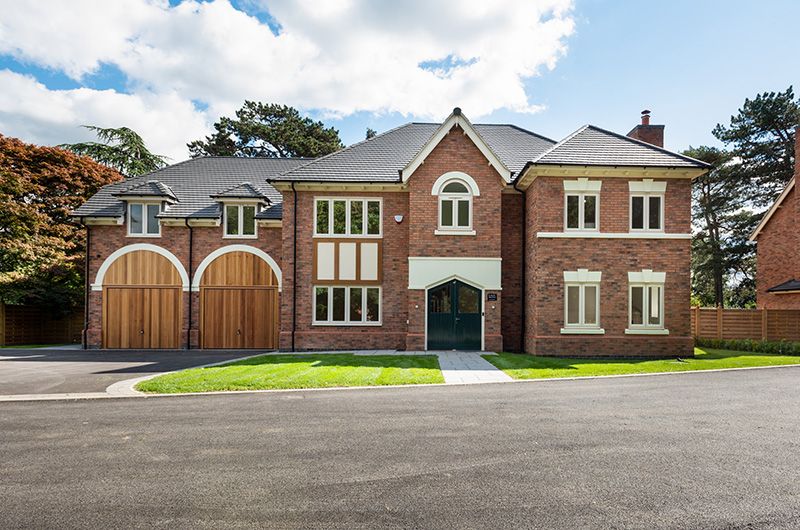 Selling Your Home
You Find Your Dream Home, We'll Do the Rest
It's true that moving and selling your home can be one of the most stressful tasks in modern life, but that doesn't have to be the case. Work with our supportive sales team to guide you through the journey of selling and purchasing your perfect new abode…
Why Sell With Us?

At any one time over 75% of the properties we are marketing are Under Offer or Sold.

We achieve 95% of asking price or above on the majority of our sales and exceed our clients' expectations

We market your property with unrivalled high-quality brochures, photography and floor plans.

Our sales strategies are dynamic and are adjusted dependent on the market conditions

Our established network of solicitors means the conveyancing process is carried out quickly and smoothly
"We sold our family home in 2021 with Oliver Rayns Agency and it was a seamless process, bearing in mind we had a chain and other agents involved. We entrusted them to sell our parents property in 2022 and we were under offer within two weeks of marketing and completing within 16 weeks. I would highly recommend them and a huge thank you to Brogan and Elizabeth who were amazing!"
Tricia G, sold house for 102% of asking price in 2 weeks
Jaw Dropping
Drone Footage and Photos
Our property drone photography offers the opportunity to really showcase your property as a whole to every prospective purchaser. Elevated Front and Garden Images in High Dynamic Range (HDR) help stand out from the crowd of curb level photographs. Lucky enough to benefit from a large plot? Then make sure prospective purchasers are getting a birds eye view of what they could be purchasing.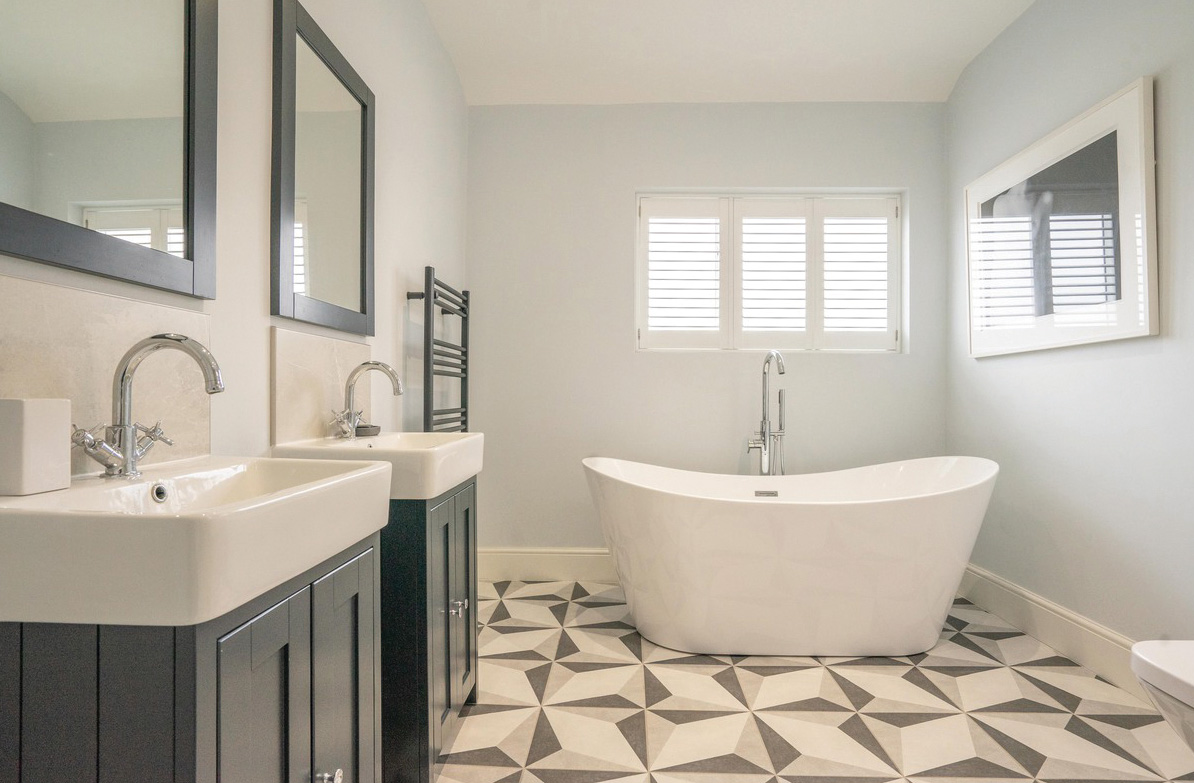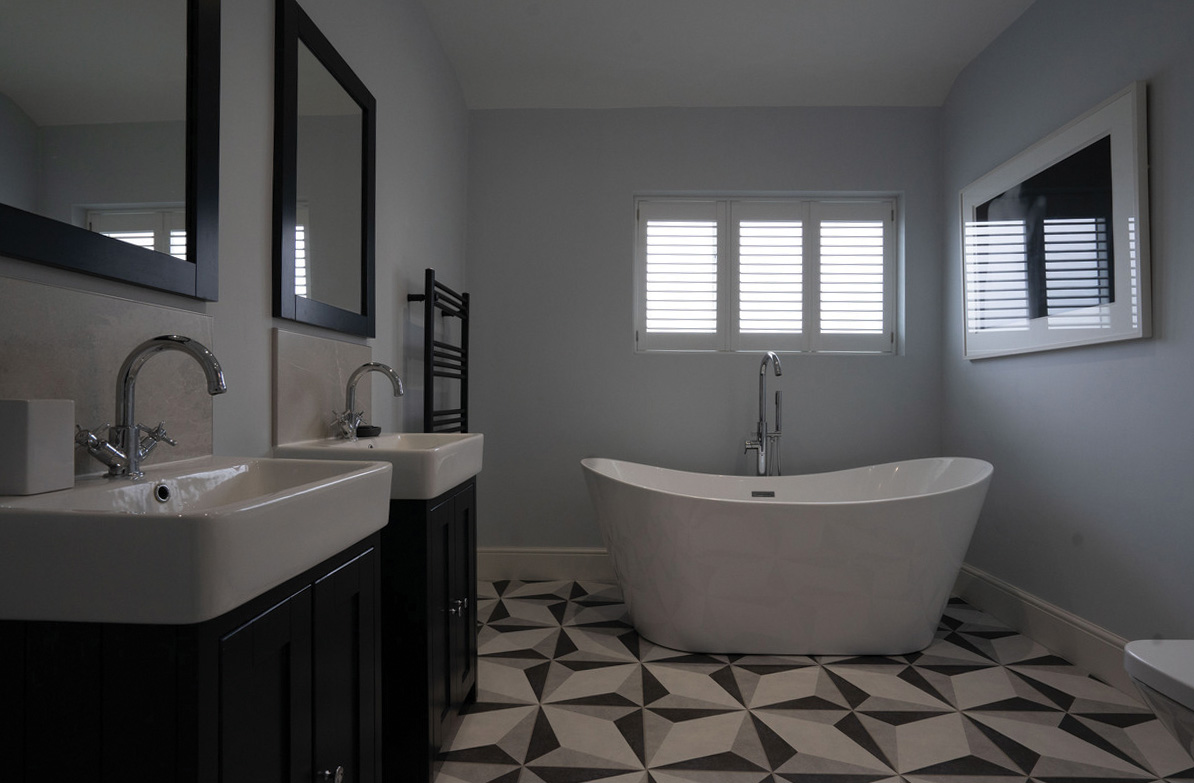 Magazine Quality
Photography
First impressions count and we won't let you down. Our standard photography is the same quality as other agents' paid for professional photography (and we won't charge you any extra for it!). Wide angled 16mm photography captures all of your room and not just the centre. High Dynamic Range (HDR) external photographs make even a cloudy day stand out. Post image processing brings out the best in your property's photographs.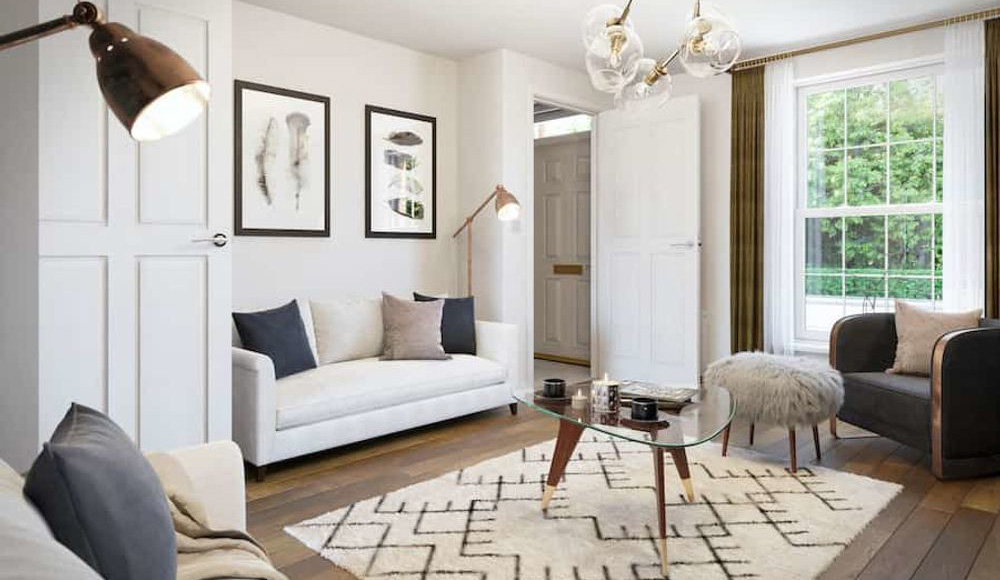 Engaging
Cinematic Videos
Who doesn't want to see their property on the big screen? Professionally edited cinematic videos showcase your property's finer details. Available for us on our social media channels, Rightmove, Zoopla along with our website, all edited professionally with accompanying complementary soundtrack.
Immersive Experiences
Enhanced 360° Tour
Cut the wasted property viewings with a virtual tour. Add informative panels in the tour (showcasing your property's highlights) and utilise dynamic hotspots with pop up information. Embedded video and other media helps bring the tour even more to life. Analytics for your tour available see what prospective purchasers are looking at!
What Our Clients Say...
"My wife and I have been looking to purchase a house for the last 18 months. During that time we have come dealt with many different Estate Agents, I can say with complete confidence that Oliver Rayns are one of the best. The staff are courteous and professional and the entire team was able to help with any queries I had. This was such a big change and improvement from dealing with the larger companies. Even after the sale their post support was impeccable and they were always happy to help with any follow ok questions."
Imran Khan via Google
"I have recently sold my property with Oliver Rayns. The team had an excellent depth of experience and knowledge of the industry, and their manner was professional at all times. Everyone was well organised, with different staff members having an area of responsibility at the various stages of the sale. Furthermore, the team were always quick to respond, liaising with them was always seamless and stress free. Would highly recommend".
Nicola via Google
"Great service from start to finish. Certainly go all out to generate leads and a sale. They further offered us advice and assisted us in finding our onward property. "
Dave Macdonald via Google
"Couldn't have asked for a better group of people to sell with. From the first visit and valuation to the viewings, sales negotiation and progressing, every step has been first class. Selling a house is stressful, but I can only imagine how much worse it would be if you choose the wrong estate agents. If you're reading reviews to find an agent for your own sale then stop now. Just give Oliver Rayns a call – it'll be by far the best decision you make."
Joseph Hall
"Great service throughout, really helpful and pushed my sale through as there was lots of snags. Couldn't recommend highly enough."
Kate Algate
"I didn't end up buying a property through Oliver Rayns but Philip was very helpful when looking for my first property. Providing any information in a timely matter, keeping contact without constantly contacting me. Would definitely recommend."
Tor Rice
"We've just sold a house with Oliver Rayns and would highly recommend them to everyone. Choosing them was the single best decision we made in our house-selling process – the team have been professional, supportive and engaged throughout. We really appreciated it, since the rest of the process hasn't been as easy! They went above and beyond helping us with our onward purchase in another area of the country as well as providing really important advice. The whole team, from initial consultation, picture-taking, listing and viewings, through to sales progressing and final sale, have been fabulous. Thank you all so much!"
Tricia G
"Oliver Rayns Estate Agents were particularly helpful with our purchase of our new house. I would definitely recommend them. Especially Elizabeth, who was an absolute star and was happy to help with any questions we had."
Lee – Anne
But We Don't Stop There...
We're experts in marketing for sure, but to ensure results we use the very latest analysis, communication and social tools to help optimise the selling process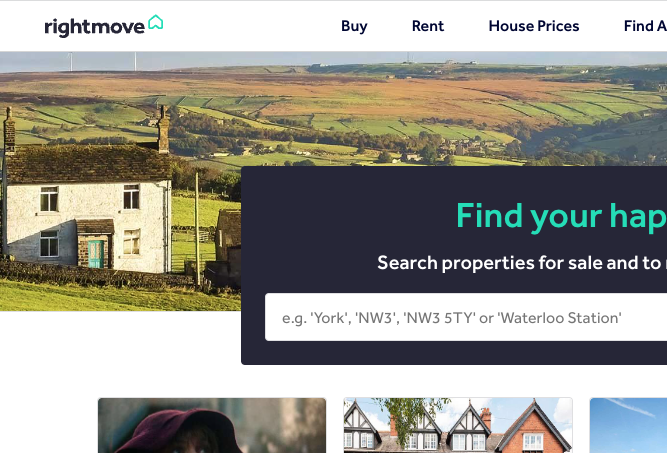 Platform Listings
We're well versed in Rightmove and Zoopla, and use our in-depth knowledge to get your property seen.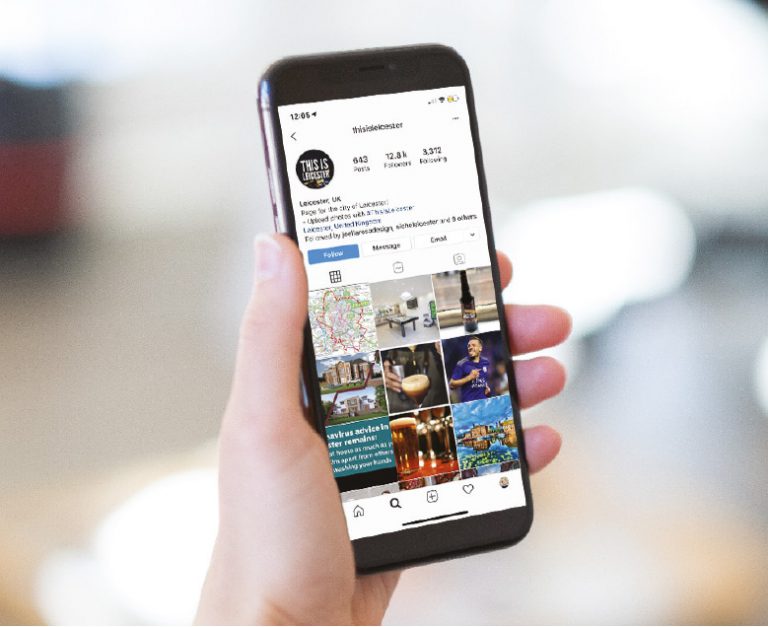 Social Media
We us Facebook, Instagram, TikTok and LinkedIn, for maximised exposure and engagement with potential buyers.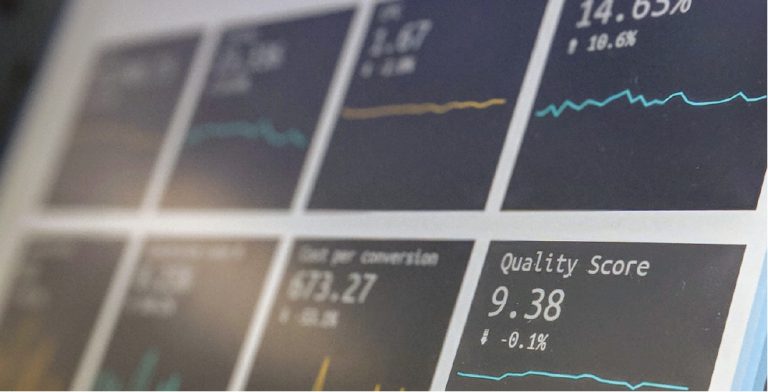 Our Buyers Hub
Our tailored buyers hub is compiled with financially qualified applicants who are actively looking to purchase.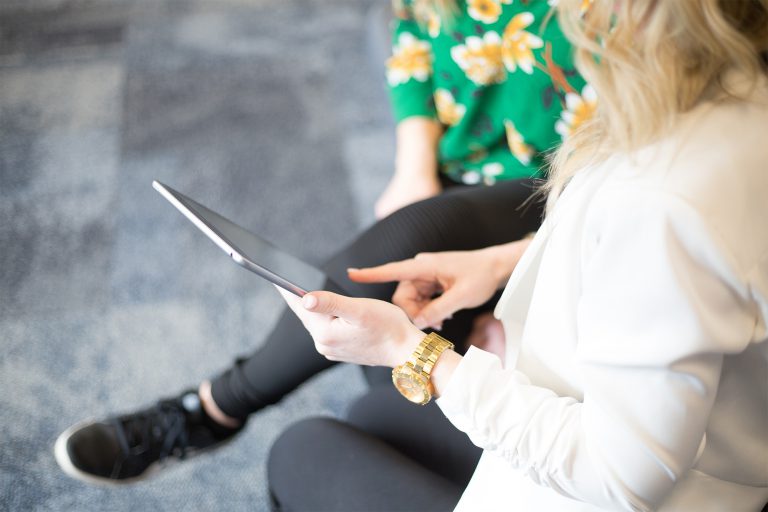 Communication
We generate numerous leads for your properties sale, so ensuring our communication is key on emails, calls, WhatsApp and in-person meetings.
Featured Property
Thistle Close, Barlestone, Leicestershire
Featured Property
The Alford, Ratcliffe Road, Sileby
Featured Property
Church Leys, Station Road, Rearsby
Guide price of £1,395,000