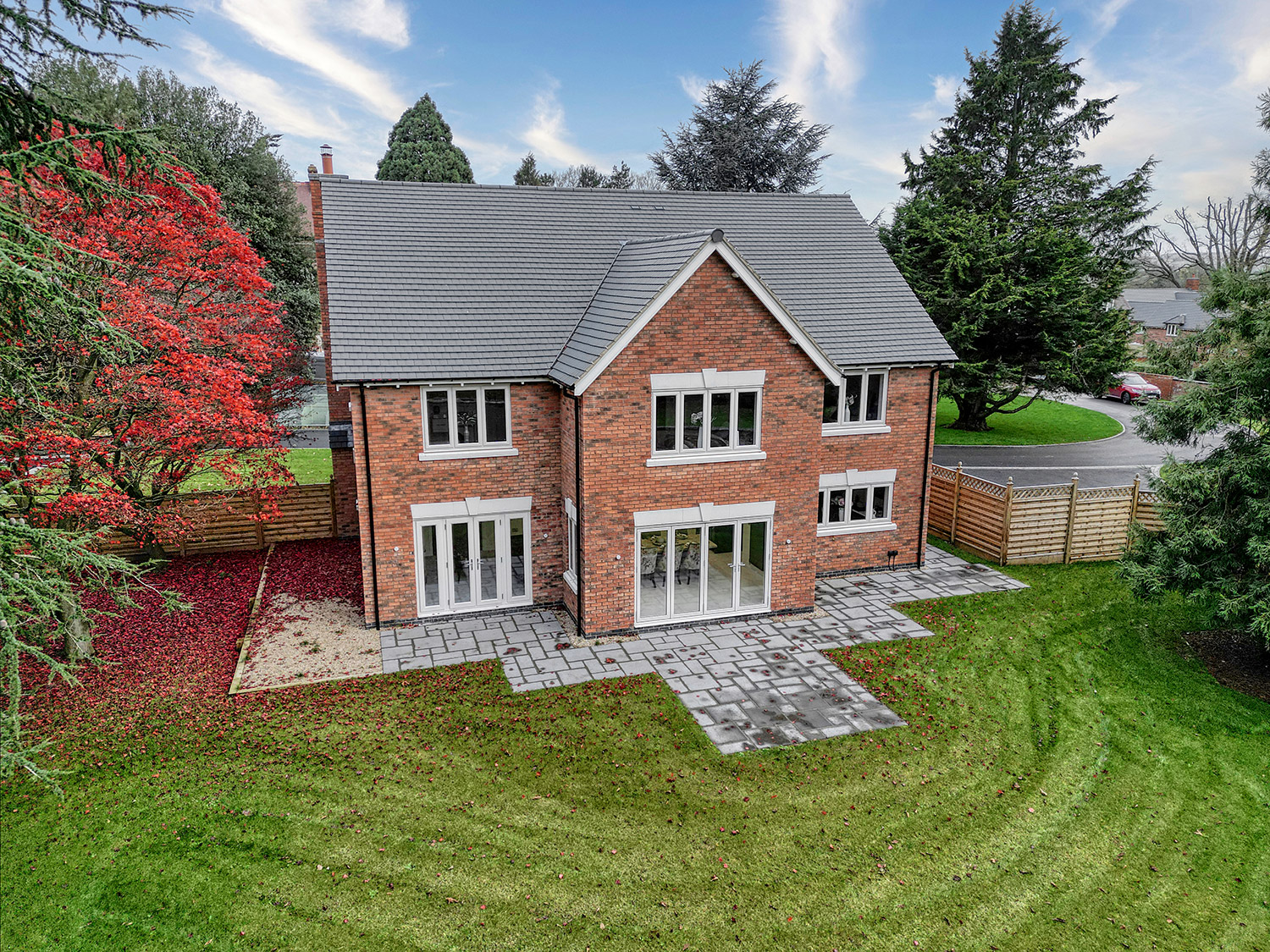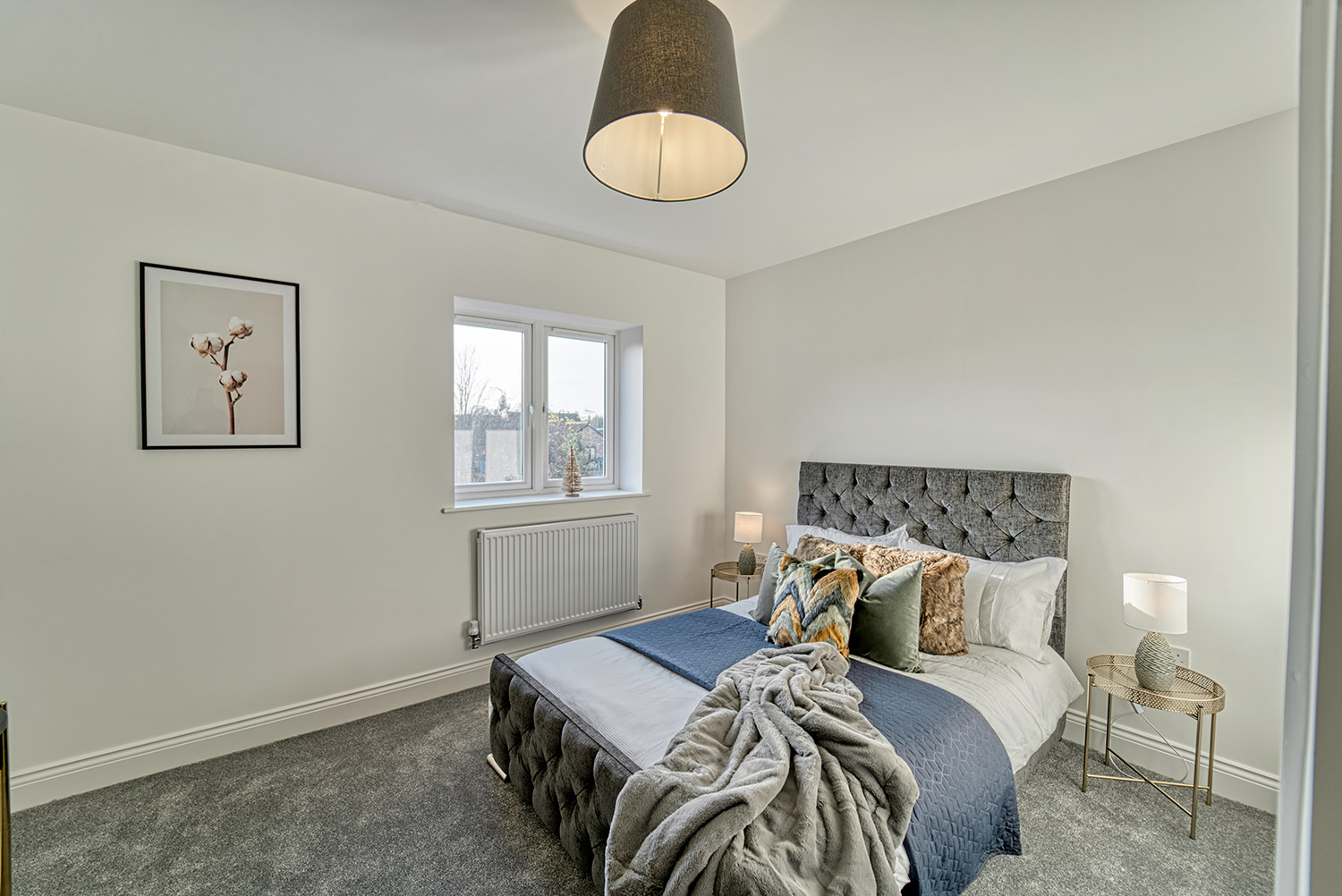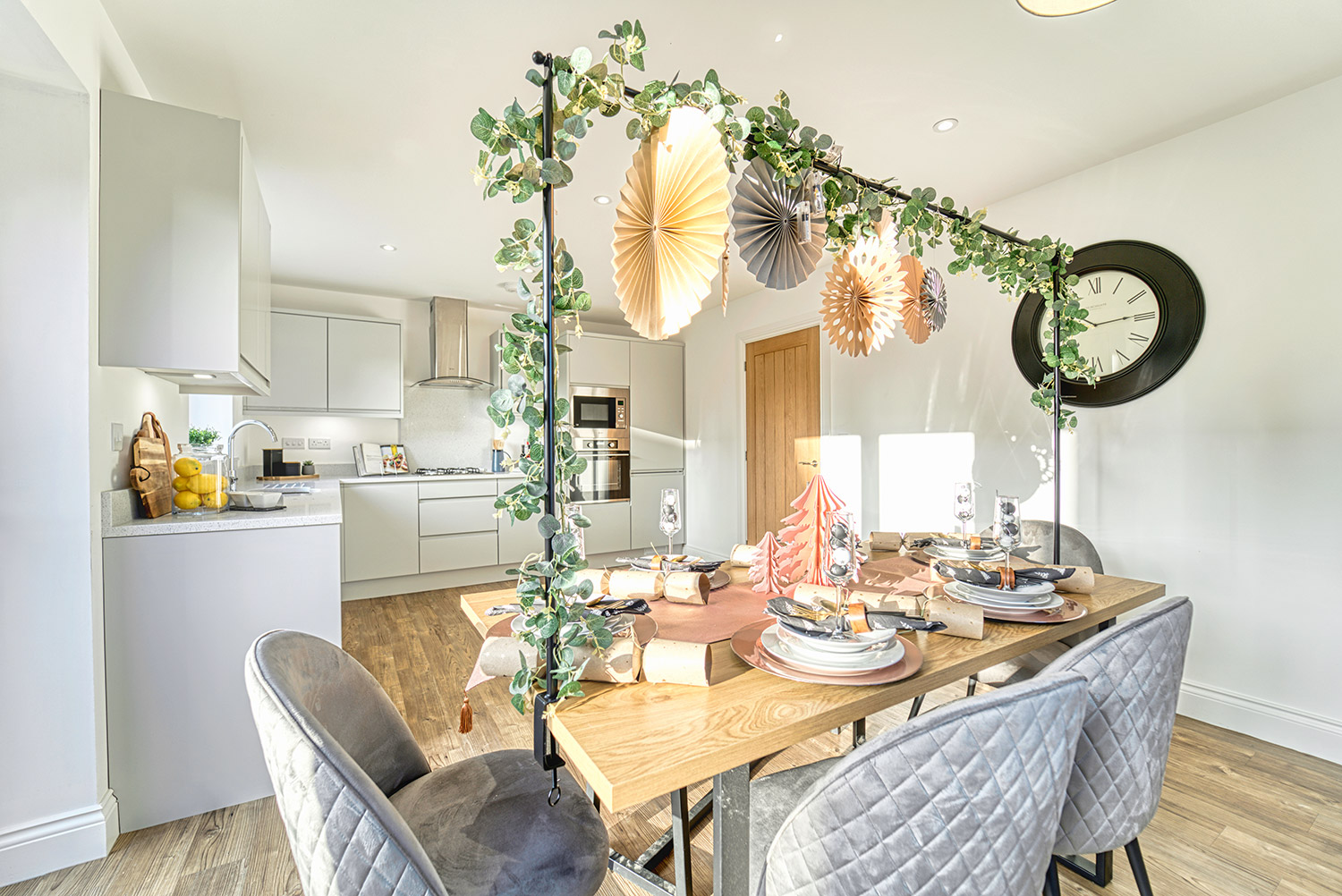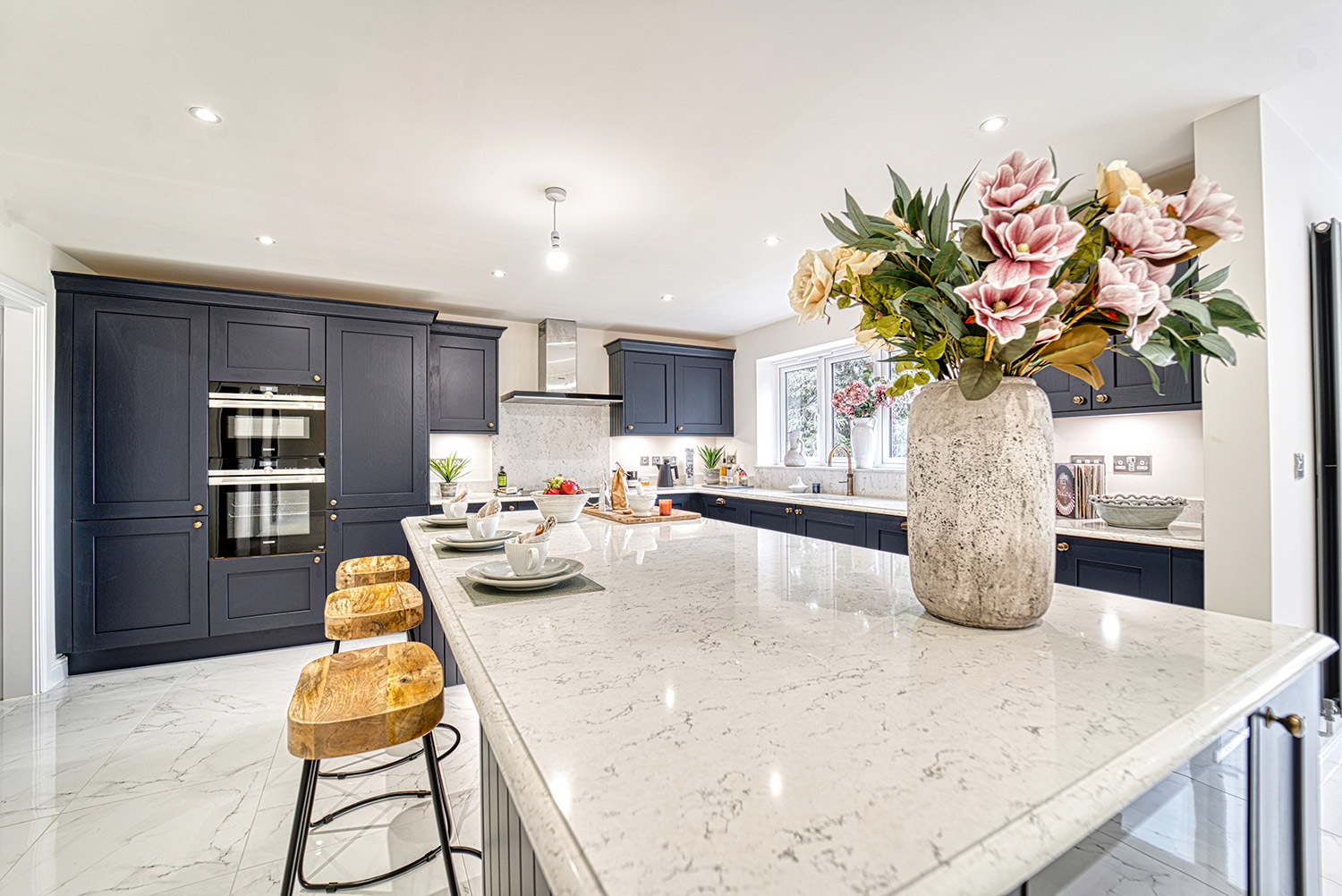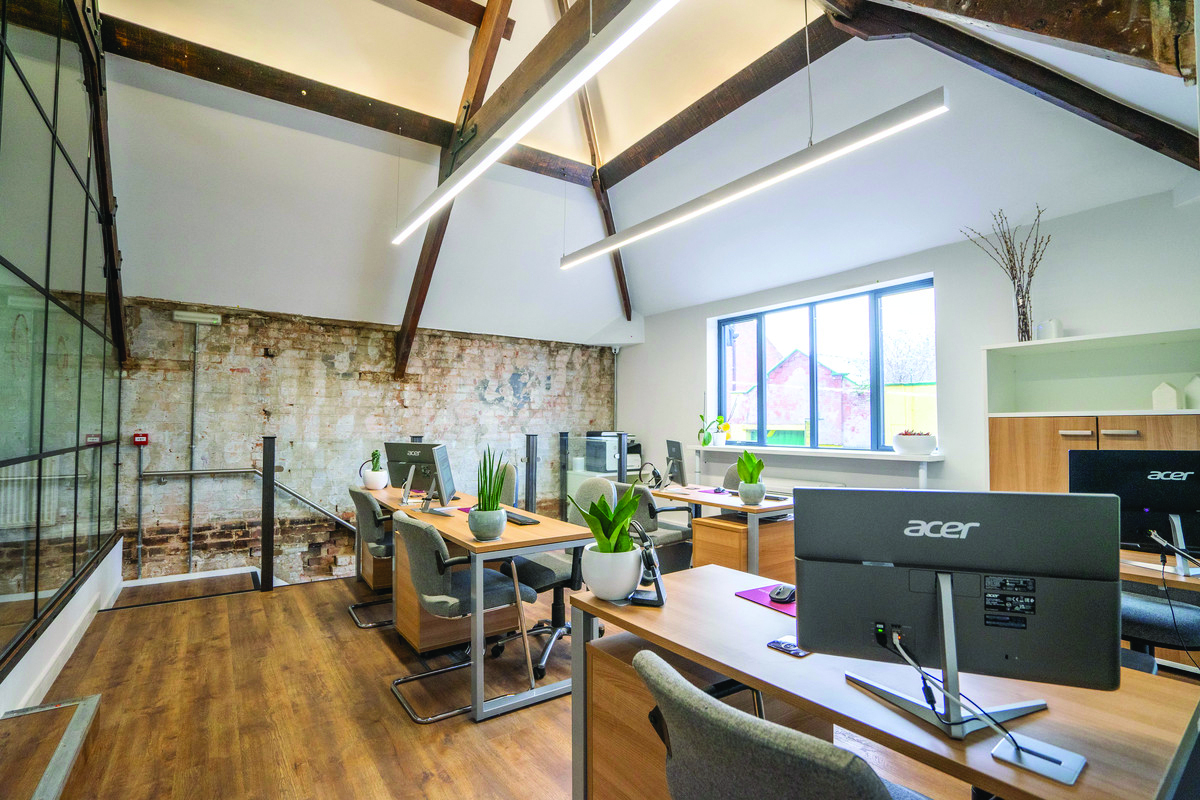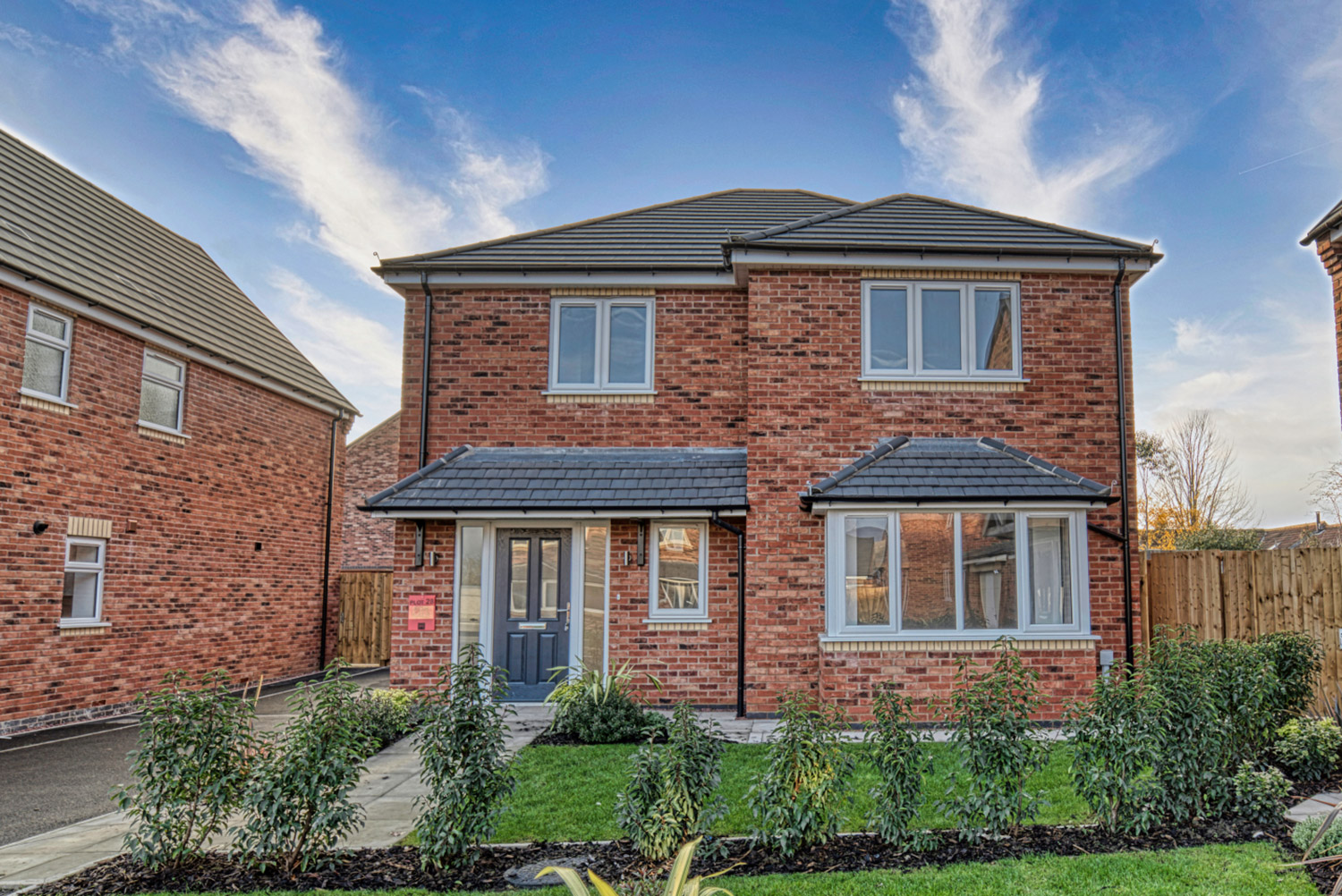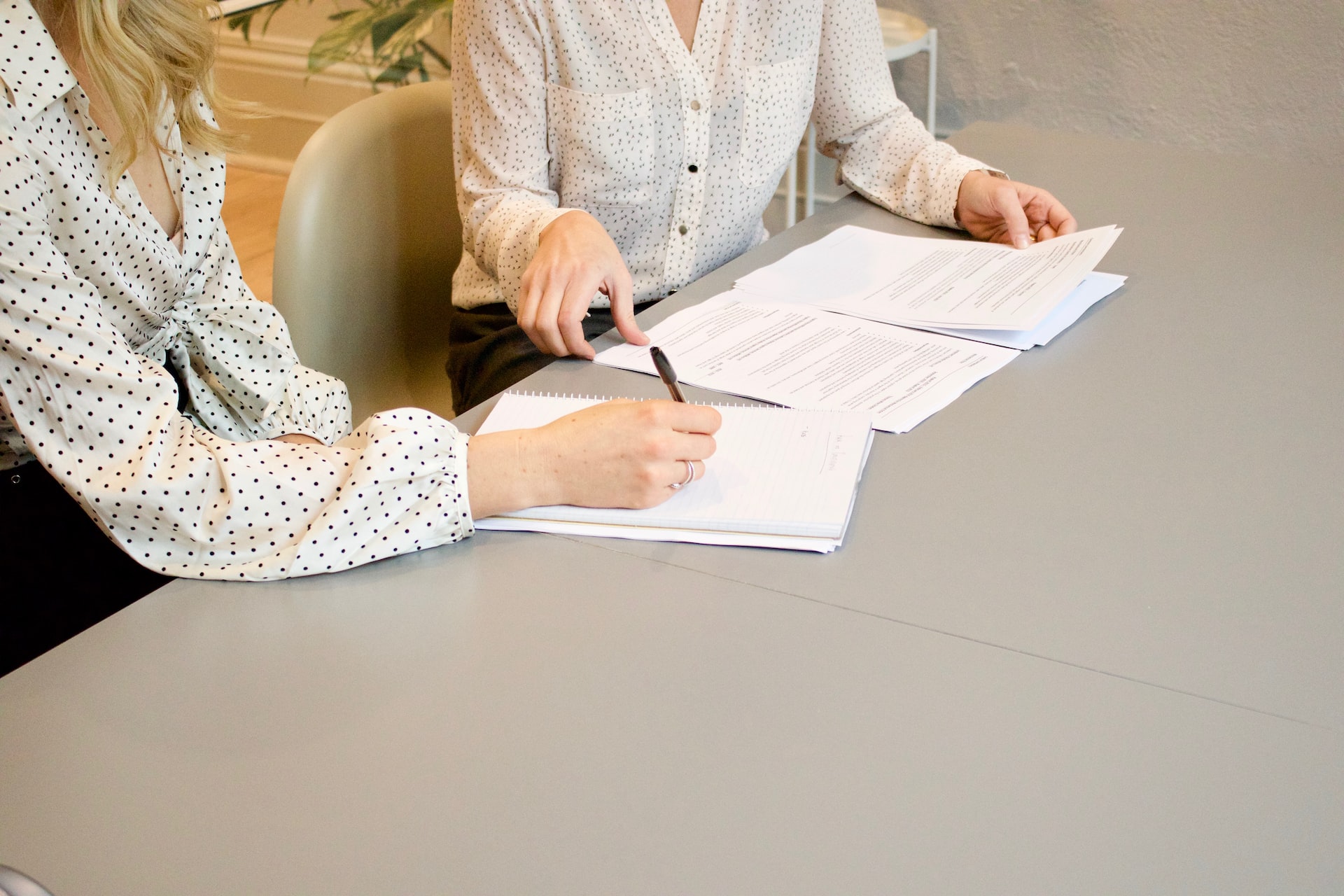 Helping you from start to finish
New Build Developments
Our New Homes department is capable of offering developers assistance from an early planning stage, giving expert advice on what is currently selling in the market and helping to increase sell-ability of your investment. We will provide expert knowledge on marketing, creating highly desirable marketing campaigns, knowing where and when to advertise to provide maximum exposure for each development.
New Builds
Our Expertise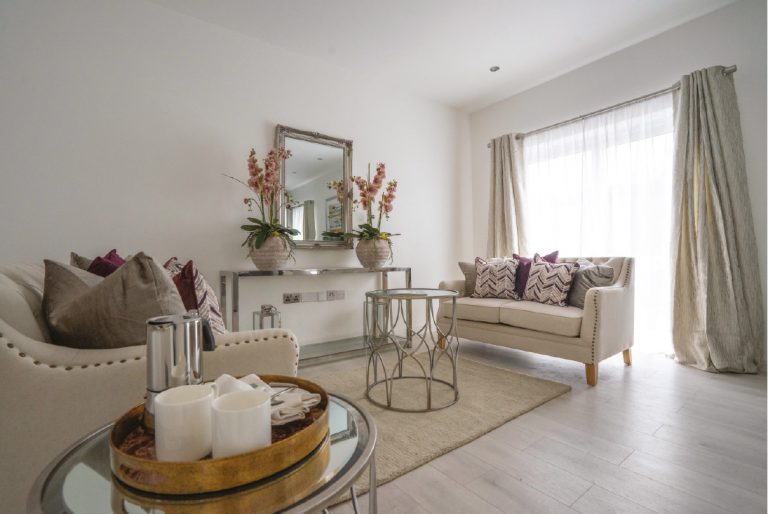 New Home Sales
Our experienced sales team currently service new build developments across Leicestershire. We offer a bespoke service, either supporting a developer's current sales team or providing a full independent service.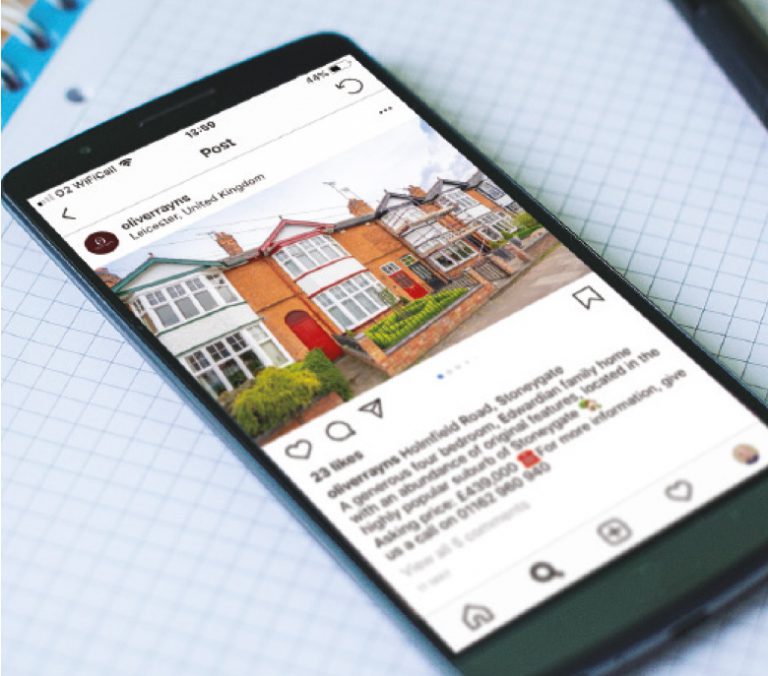 Marketing
We provide a full range of strategic marketing services, including campaign planning and implementation. We offer access to cost effective marketing solutions, including our website which receives up to 10,000 unique visits per month.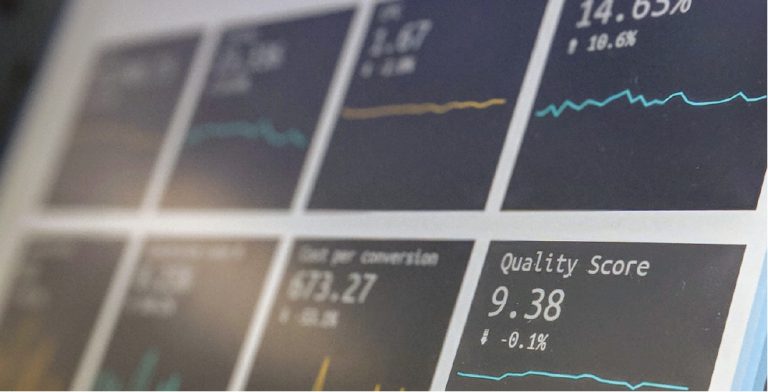 Reporting and Analysis
Our sales team can produce reports detailing sales and marketing activity and customer product feedback. We can also provide return-on-investment analysis and detailed advice on costs.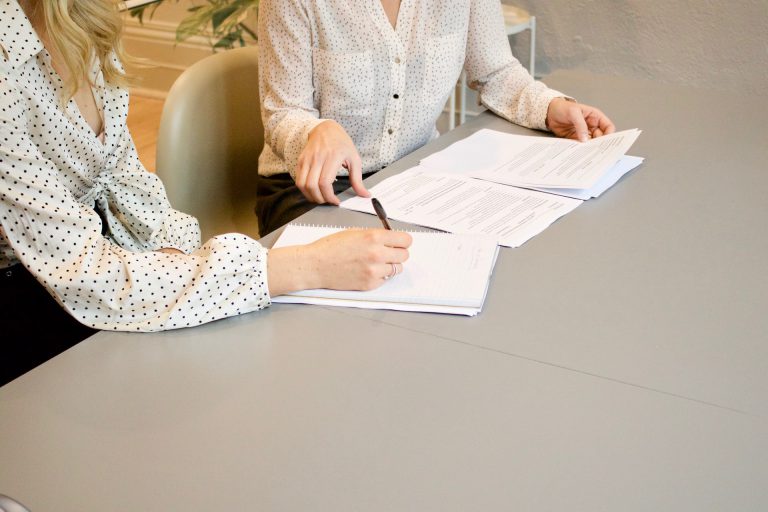 Market Knowledge
Our extensive knowledge of the Leicestershire market places us in the right position to advise, support and provide informed advice on project marketing prices and structures.