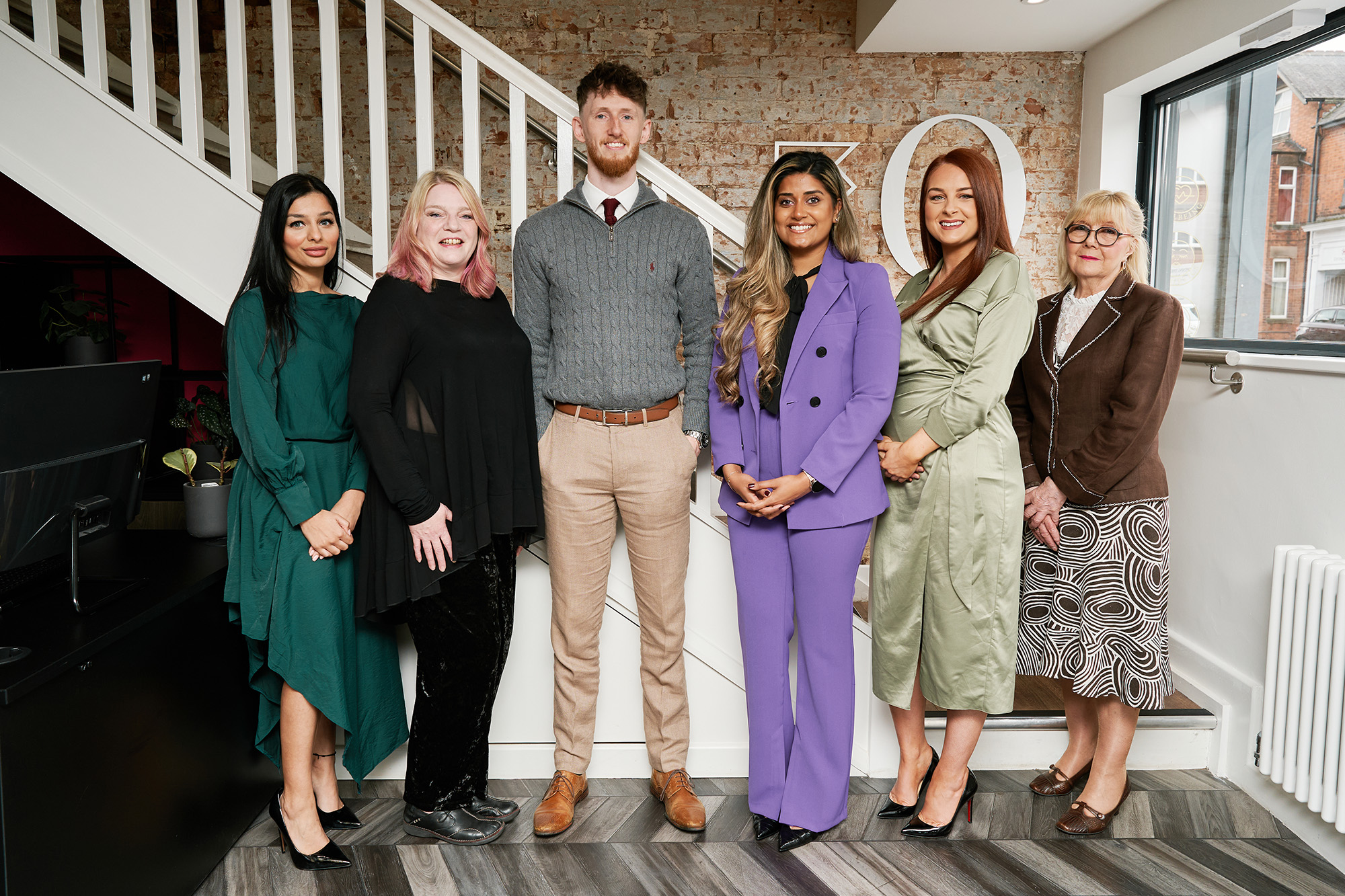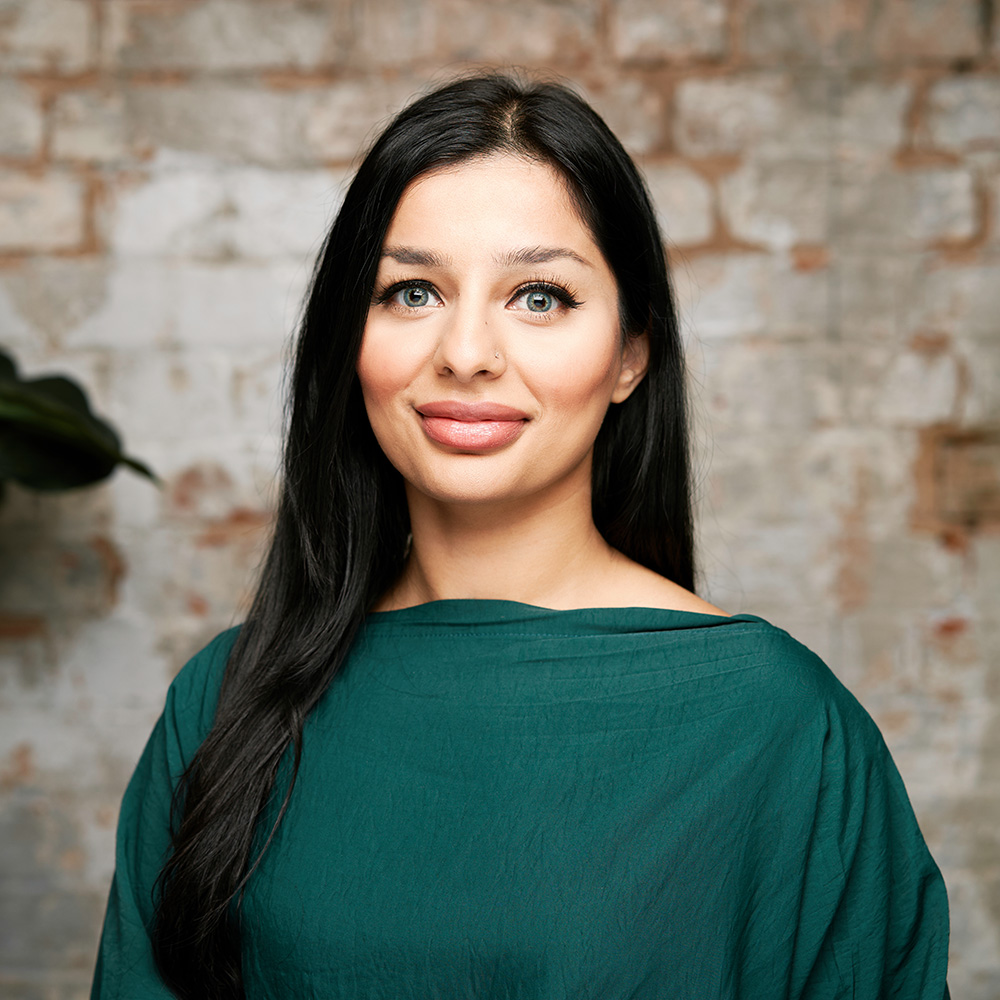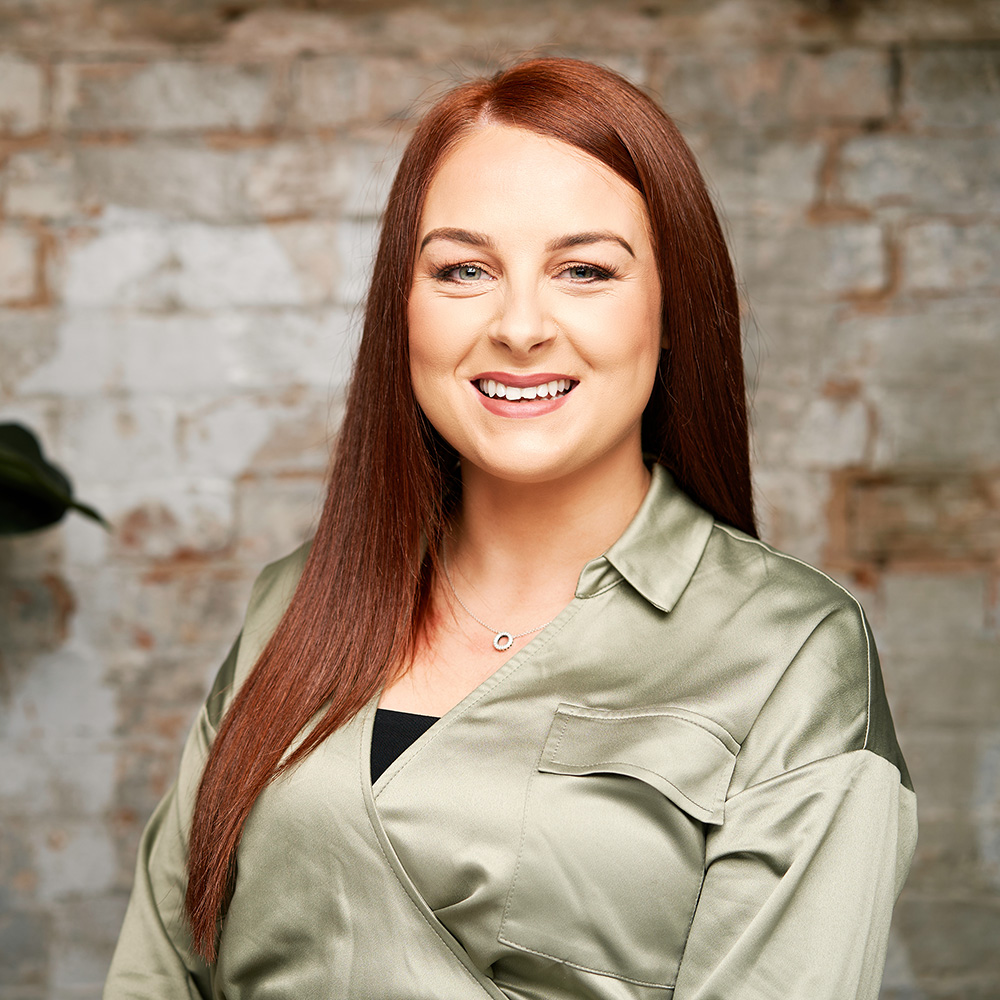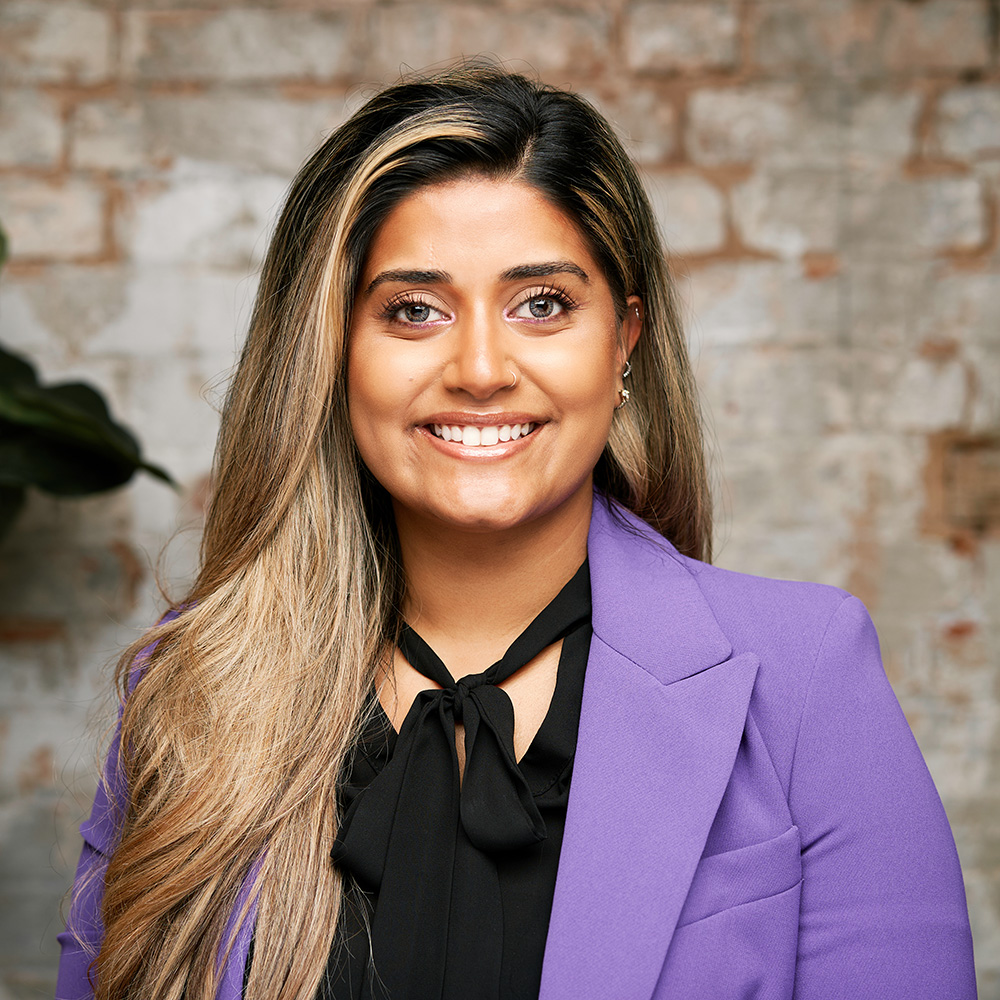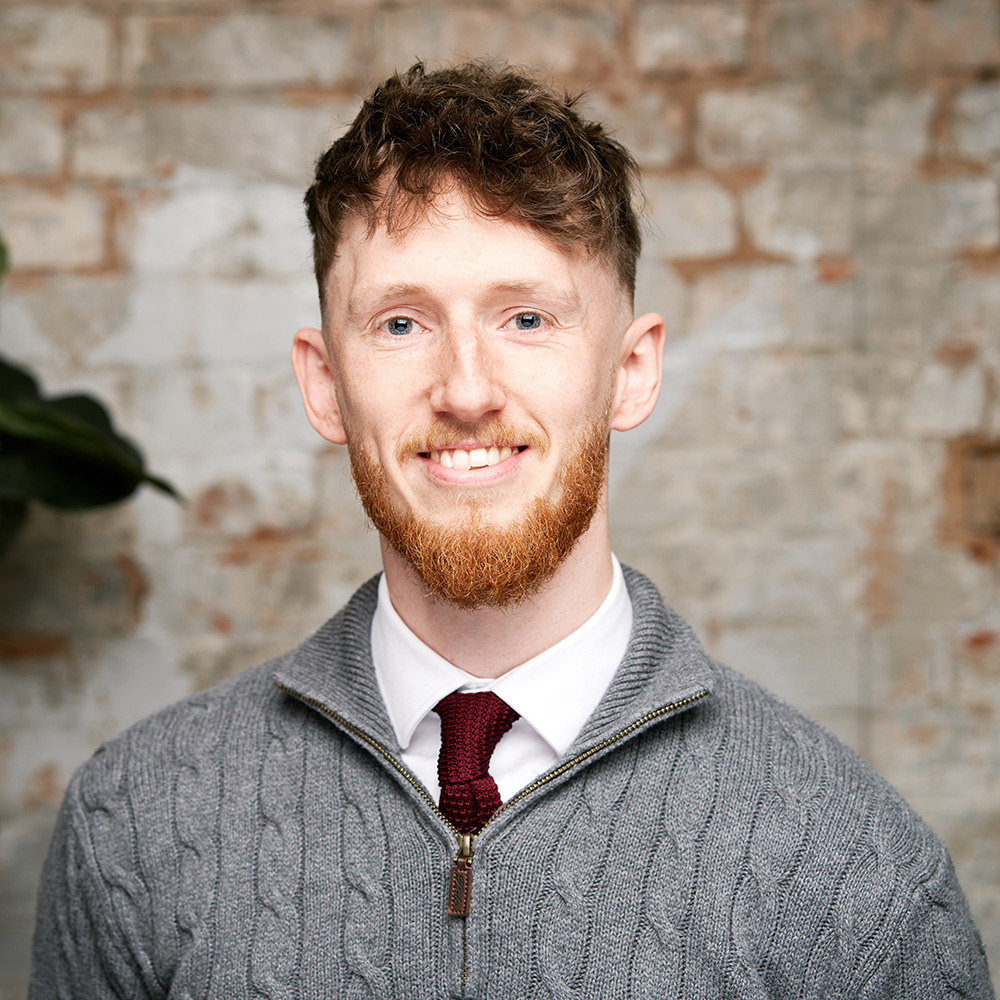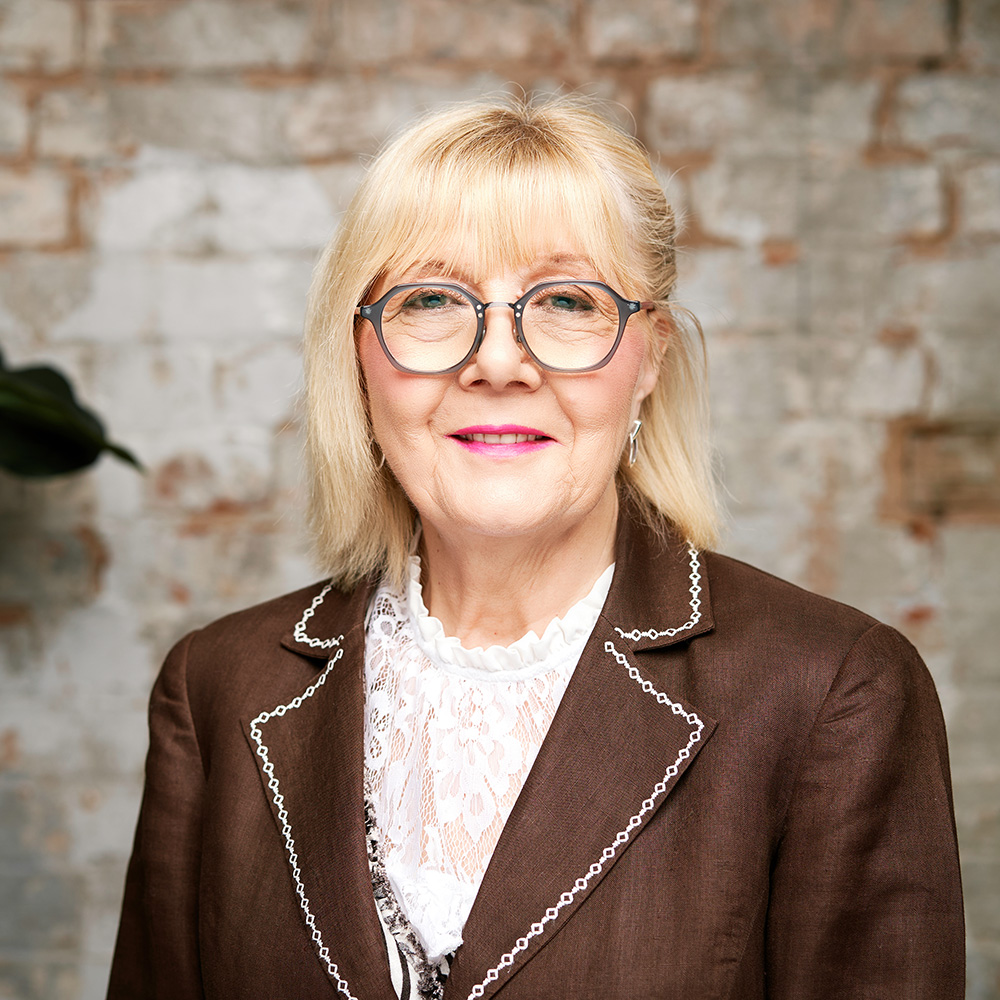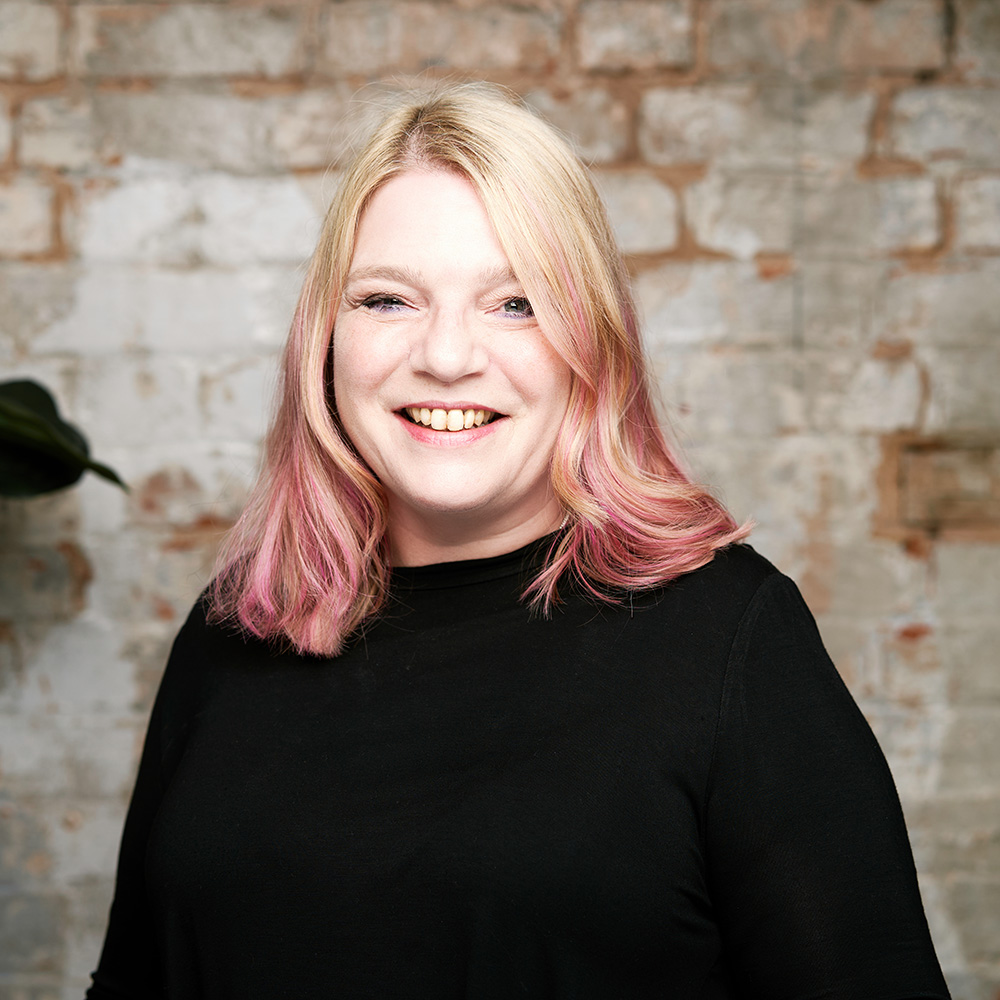 Est. 2017
Oliver Rayns Estate Agents
As an independent sales and letting agent, we believe that providing a personal service is paramount to our business. We ensure that our core values of offering a trustworthy, reliable and honest service are always at the forefront of our minds.
Oliver Rayns Agency was established in 2017 and is built around the desire to offer a comprehensive and professional service in all aspects of residential agency. The aspiration to provide clients with service without compromise, offering the latest innovations and technology while still providing a personal, traditional estate agency established service.
Our team are passionate, driven and will always go above and beyond for all clients. We offer years of experience in the industry and have developed an extensive knowledge of the local property market enabling us to offer clients a broad range of services.
Leicester Born & Bred
Our eye-catching offices are located in the ever-popular South Leicester suburb of Queens Road, Clarendon Park, making it accessible for clients six days a week. We have strived to create an environment that is welcoming and friendly which offers our clients and customers a memorable experience. As a result, we have a strong physical brand which can be trusted and recognised throughout Leicestershire.
What Our Clients Say...
"My wife and I have been looking to purchase a house for the last 18 months. During that time we have come dealt with many different Estate Agents, I can say with complete confidence that Oliver Rayns are one of the best. The staff are courteous and professional and the entire team was able to help with any queries I had. This was such a big change and improvement from dealing with the larger companies. Even after the sale their post support was impeccable and they were always happy to help with any follow ok questions."
Imran Khan via Google
"I have recently sold my property with Oliver Rayns. The team had an excellent depth of experience and knowledge of the industry, and their manner was professional at all times. Everyone was well organised, with different staff members having an area of responsibility at the various stages of the sale. Furthermore, the team were always quick to respond, liaising with them was always seamless and stress free. Would highly recommend".
Nicola via Google
"I've recently have rented property with Oliver Rayns help. I find the staff very friendly and efficient. I am really glad that I decided to go for this agency. "
Adrianna W via Google
"Great service from start to finish. Certainly go all out to generate leads and a sale. They further offered us advice and assisted us in finding our onward property. "
Dave Macdonald via Google
"Couldn't have asked for a better group of people to sell with. From the first visit and valuation to the viewings, sales negotiation and progressing, every step has been first class. Selling a house is stressful, but I can only imagine how much worse it would be if you choose the wrong estate agents. If you're reading reviews to find an agent for your own sale then stop now. Just give Oliver Rayns a call – it'll be by far the best decision you make."
Joseph Hall
"Great service throughout, really helpful and pushed my sale through as there was lots of snags. Couldn't recommend highly enough."
Kate Algate
"I didn't end up buying a property through Oliver Rayns but Philip was very helpful when looking for my first property. Providing any information in a timely matter, keeping contact without constantly contacting me. Would definitely recommend."
Tor Rice
"We've just sold a house with Oliver Rayns and would highly recommend them to everyone. Choosing them was the single best decision we made in our house-selling process – the team have been professional, supportive and engaged throughout. We really appreciated it, since the rest of the process hasn't been as easy! They went above and beyond helping us with our onward purchase in another area of the country as well as providing really important advice. The whole team, from initial consultation, picture-taking, listing and viewings, through to sales progressing and final sale, have been fabulous. Thank you all so much!"
Tricia G
"Oliver Rayns Estate Agents were particularly helpful with our purchase of our new house. I would definitely recommend them. Especially Elizabeth, who was an absolute star and was happy to help with any questions we had."
Lee – Anne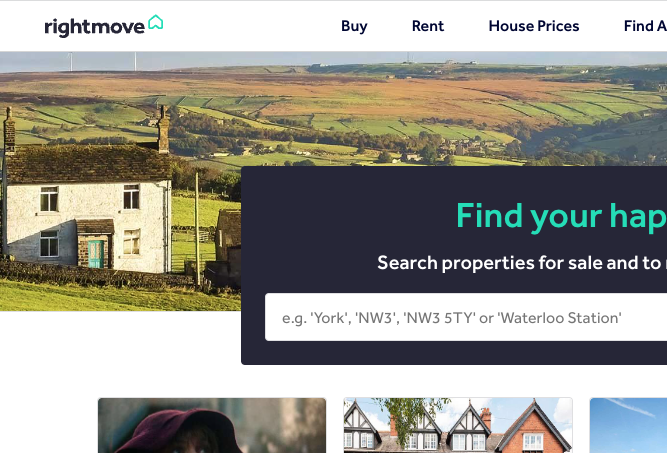 Online Presence
Traditional media advertising such as newspaper and magazine publications will always have an effective place in the property industry. However, coupled with online advertising, your property has the potential to reach customers the length and breadth of the country. We invest in our website, to ensure it is modern, easy to navigate and displays properties in their best form. We strive to offer our clients the maximum exposure for every property we market, utilising major portals such as Rightmove.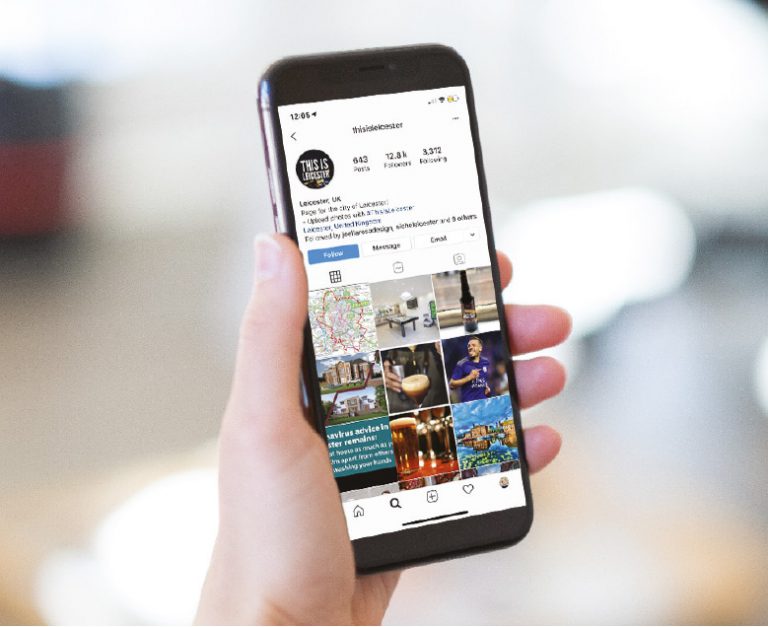 Social Media
In the fast paced world we live in, social media has outstripped all other forms of marketing and advertising in the past 10 years. With users now exceeding the two billion mark and the average person spending typically 1-2 hours a day browsing social media, we believe it is a marketing platform that has to be recognised. Our members of staff are highly proficient at ensuring that our properties and posts are added to Facebook, Instagram and Twitter consistently. This ensures that your property is reaching the largest online audiences possible and helping you find a buyer.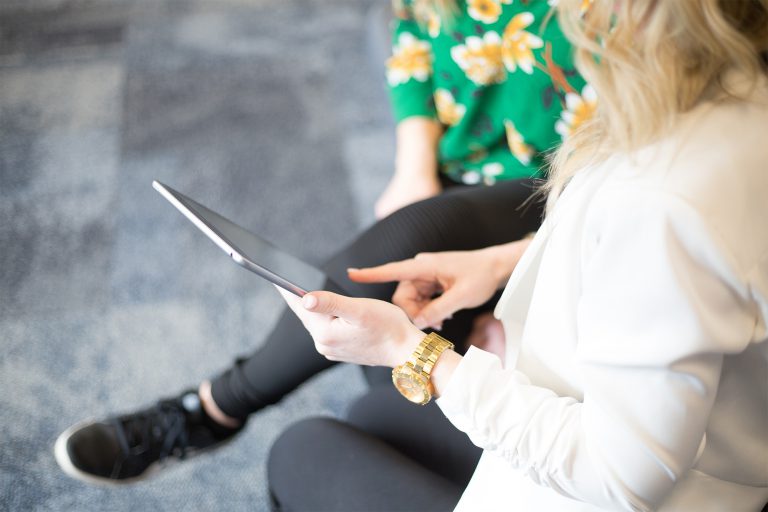 Client Relationships
We value our long-lasting relationships with clients, offering support and advice on a variety of services including sales, lettings, investment and new build sales. Each sector is tailored to ensure our clients receive the best outcomes in the most proactive manner. Our clients know that whatever the time of day, if they have a query it will be answered as soon as possible.