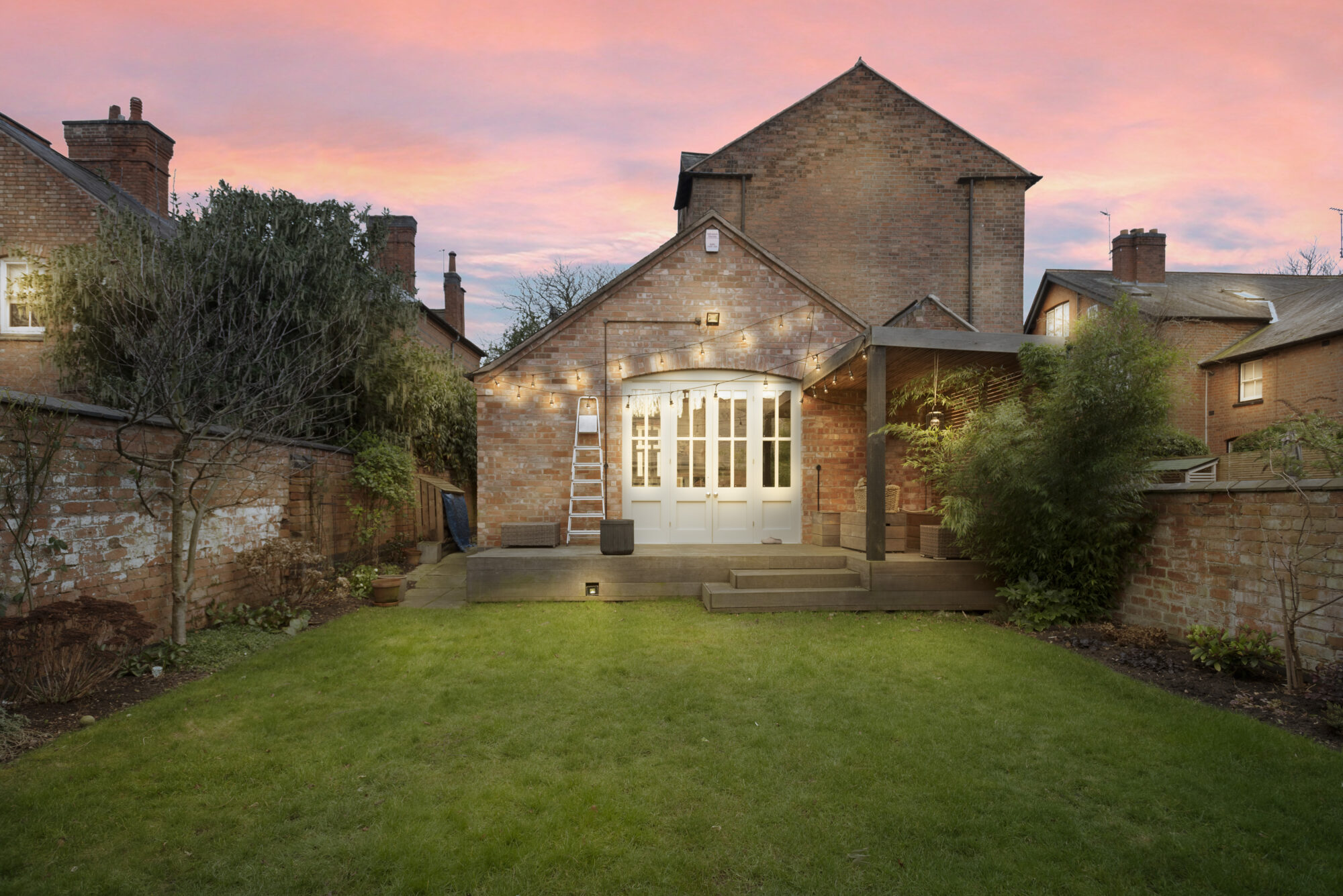 Knighton Drive, Knighton, Leicester
105% of the asking price achieved from one open day in the first week of launch
We marketed Knighton Drive with professional photography, conducted an open day where we had 12 potential purchasers and sold within the first week. We went above and beyond and guided our seller in finding them an onward property, though it was a complicated chain we completed within 16 weeks and got an amazing review from our vendor.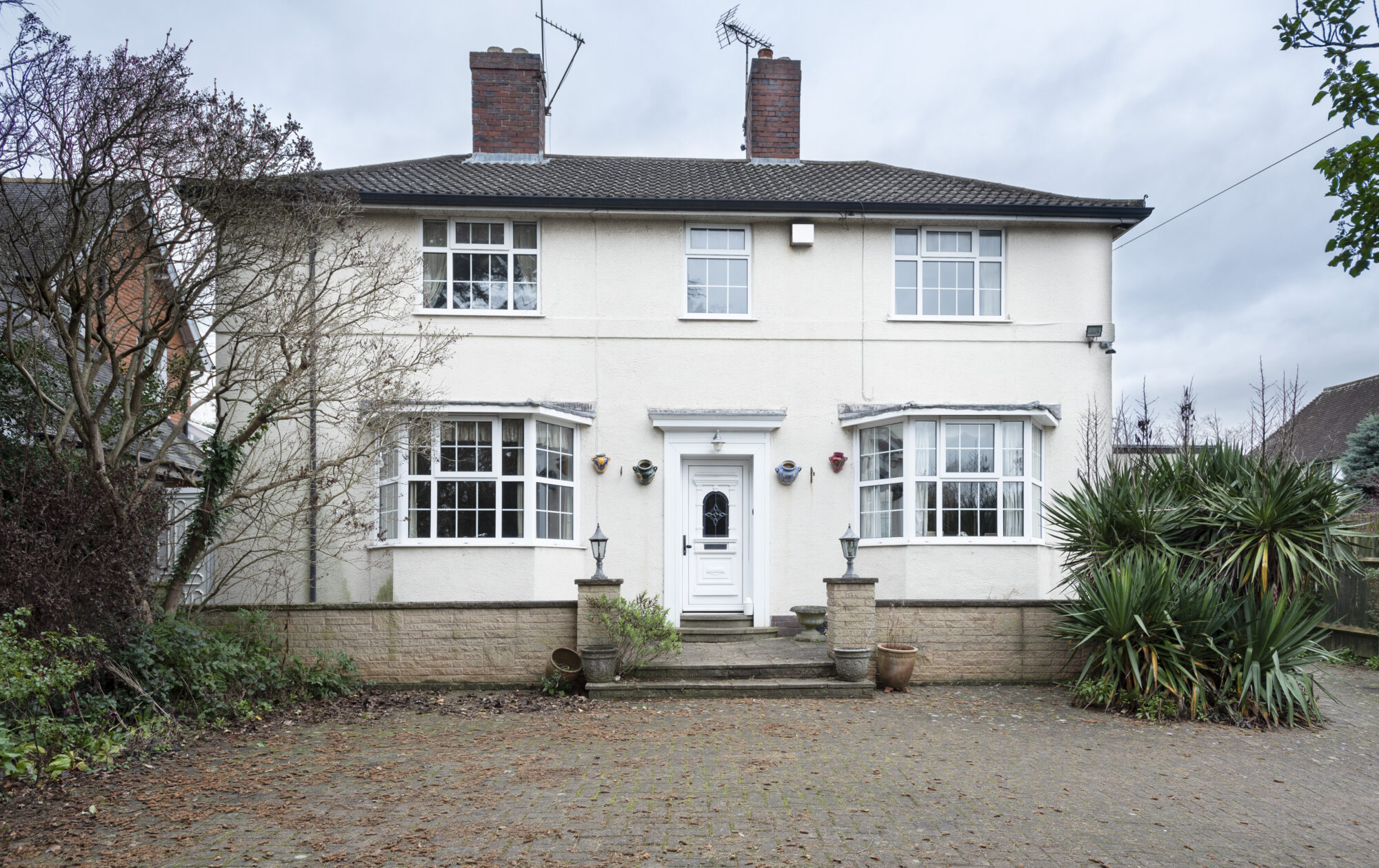 Chapel Lane, Knighton, Leicester
100% of the asking price achieved in the first two weeks of launch
When you are up against several agents to win an instruction it can be extremely daunting, many agents in the local area have been around for 20+ years and why would you entrust an agent who opened their doors five years ago? The vendor was so comforted by the service we provide, the fact we support you in the selling journey and for us it's not about a selling fee; it's building a rapport that is everlasting.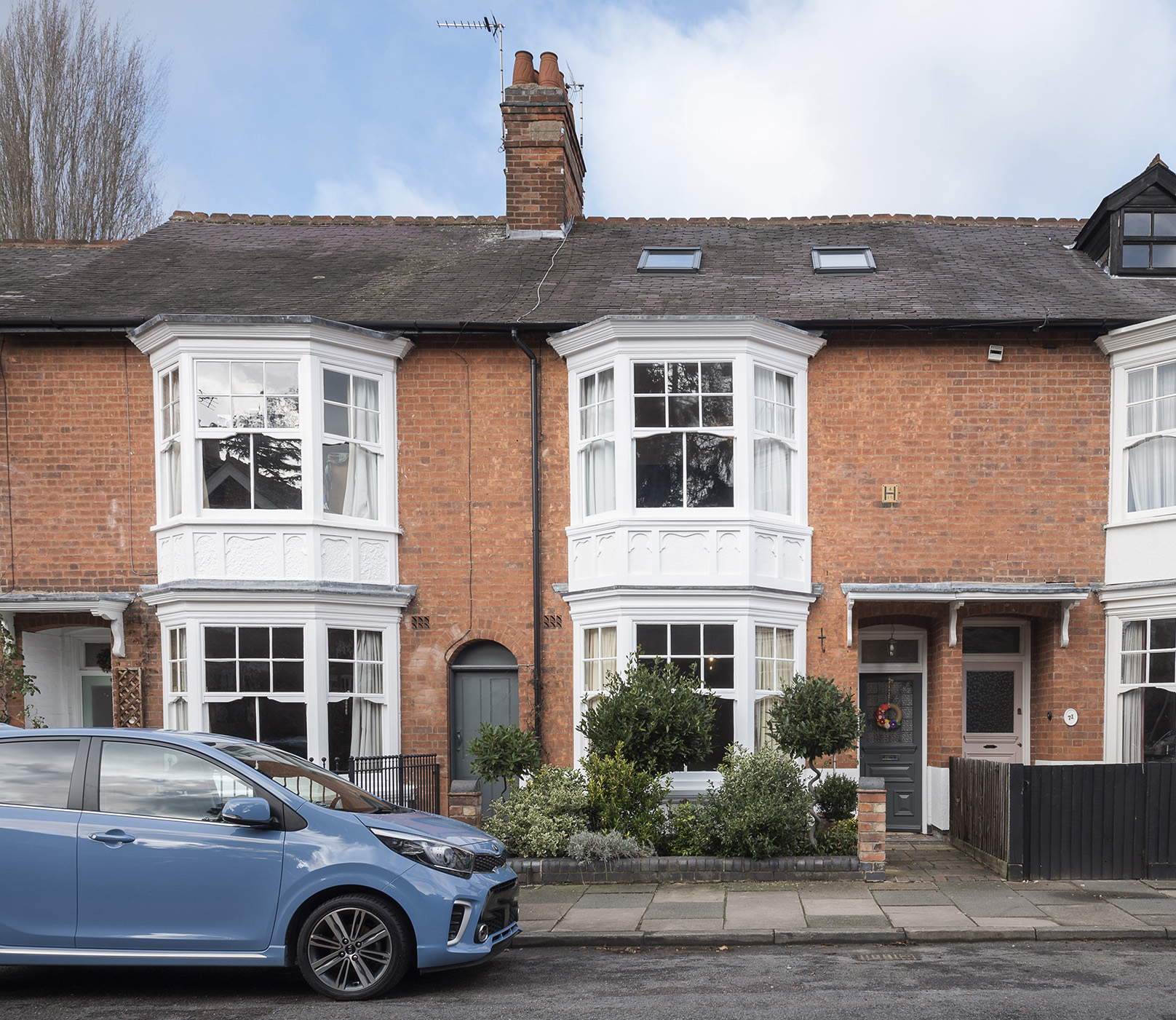 Knighton Church Road, South Knighton, Leicester
105% of asking price achieved in the first two weeks of launch
We did an open day for this property in the first week of launch and sold within the first two weeks, the vendors were adamant they would not sell without finding a property and the more we looked, we realised their buyers had the perfect property for them. In essence they swapped houses and it was a perfect match. The vendor was so complimentary on our services overall.