Houses for sale in Fleckney
LE8
A historic industrial village of South Leicestershire, there are plenty of houses for sale in Fleckney, which provides peace and calm, but with decent access to Leicester and its surrounding suburbs.
Schools near Fleckney
The primary school that's closest to most houses in Fleckney is the Fleckney C of E Primary School, with an outstanding rating. The Kibwroth C of E Primary School is an academy of the same rating, while the Lady Byron School is an independent special needs school. The area is in a good range of secondary schools, too, such as the Leicester Grammer School, Leicester High School for Girls, and Beauchamp College.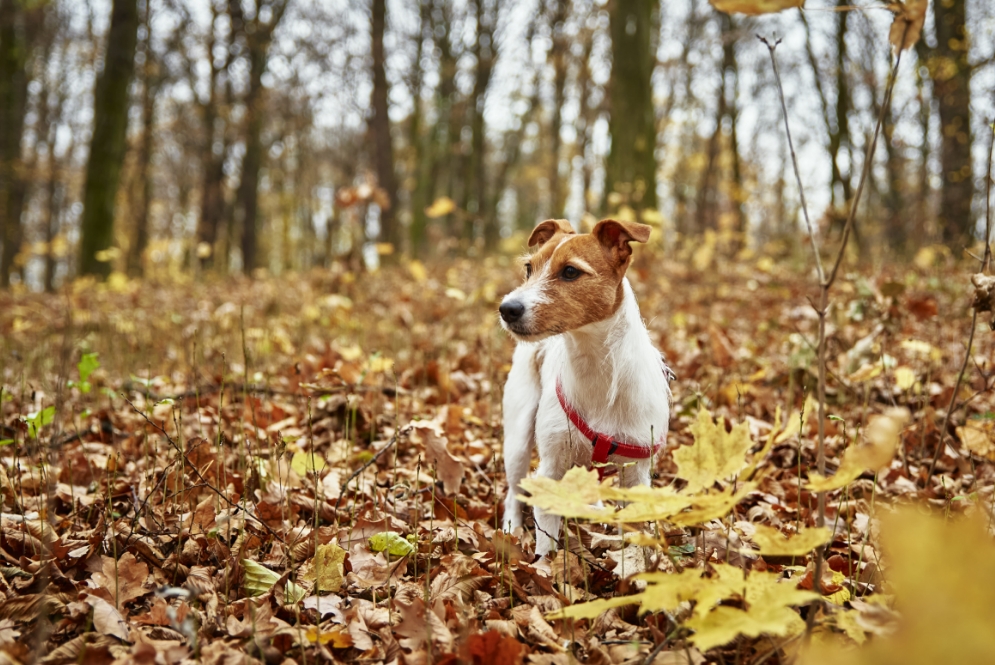 Modern village living
Traditionally a relatively small village, Fleckney has been seeing plenty of good growth as of late, becoming a flourishing rural centre in its own right. In the area, you can find two GPs, a public library, two public houses, food shops, a post office, and a free local paper. The houses are largely built for family living, with both historic and modern properties, the latter becoming more numerous due to ongoing development projects in the area. As such, there are plenty of houses for sale in Fleckney, and likely to be even more in the near future.
Just 6 miles from South Wigston Station
Fleckney offers good access to the A6 national route, which is between Market Harborough and Leicester, which is only 2.5 miles away. A little further away, but still close is South Wigston Station, which has regular trains running to  Leicester, London, Nottingham, Sheffield & Derby.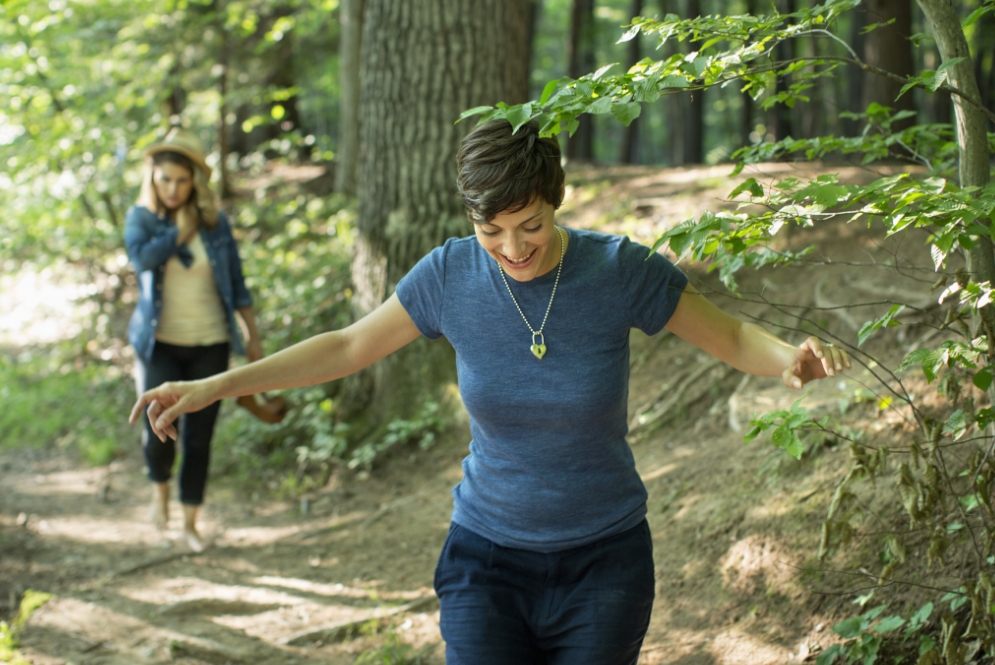 A Picturesque Place To Live
One of the reasons that houses for sale in Fleckney are becoming more popular is thanks to the sights in the area. Aside from some of the more idyllic period houses, some of them for sale, there is also plenty of greenery, with excellent woodland trails to go exploring, not to mention a widely beloved duck pond. For those seeking a slower and calmer pace of living, Fleckney offers it.
Close to Wistow Maze
Just four minutes away from Fleckney, 1.9 miles away, is the winner of Leicestershire's Best Visitor Attraction Award, Wistow Maze. This giant, 8-acre maze of maize includes a ton of walking trailers, 3 miles of paths, viewing towers, high-level bridges with panoramic views, and plenty of stuff to do at the Activity Funyard.