Houses for sale in Evington Leicester
LE5
With its charming streets and lively community, Evington is the perfect spot for families looking to find a bit of respite outside London.
From cosy bungalows to spacious detached homes – not only does it offer great value for money, but you can also live in comfort with all your needs sorted! Best known as part of Leicester city outskirts, here's why this idyllic suburb should be on top of your list when moving out from downtown life.
Whether you prefer the precision of golf or the fun and camaraderie that comes with bowling, Evington has got something for everyone. With its very own club as well as being in close proximity to Leicestershire Golf Club, real estate here is ideal if pastimes like these are your thing! Everyone at both establishments will be more than happy to welcome new members; why not come and join them?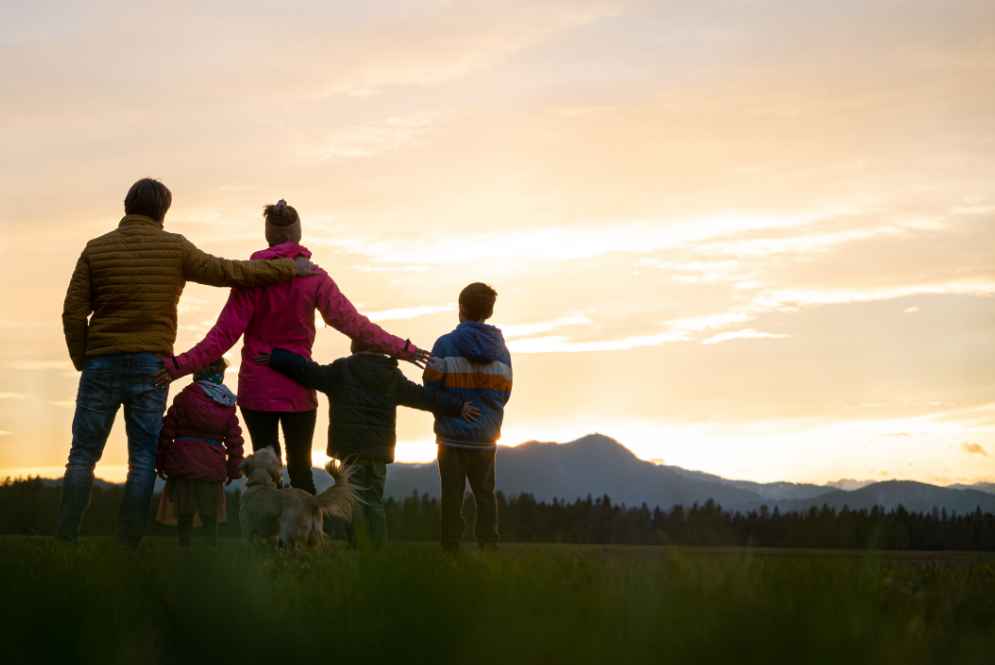 Evington's great perks
Families looking to move into Evington Leicester don't have to worry about finding an educational home for their children! There are plenty of top schools and colleges nearby, including Judgemeadow Community College, Crown Hills Community College, Linden Primary School and more. Plus if you're after something further away St Paul's Catholic School is just a short drive from the village. No matter what your children need for learning success – it's all right here in Evington.
Living in Evington can have some great perks – namely, Leicester City centre just a brief 2.4 mile drive away! With its dazzling array of shops and gastronomical delights from restaurants to bars, there's something for everyone within reach at this buzzing city hub. So put on your walking shoes or jump in the car – you won't want to miss out on all that Leicester has to offer!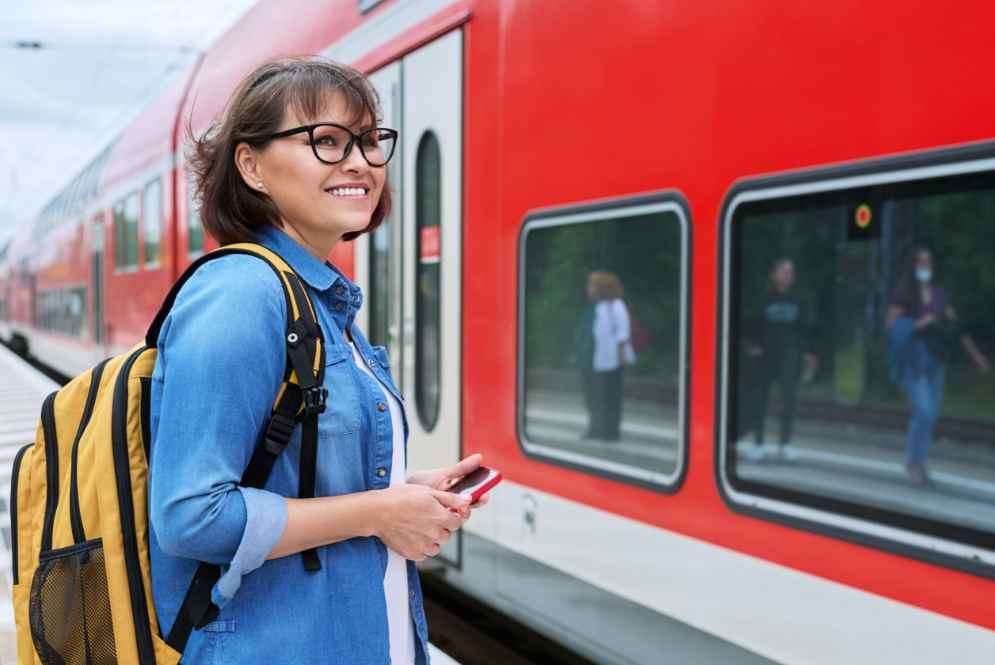 The benefits of making Evington Leicester your home are virtually endless.
Just 2 miles away lies the bustling train station, providing easy access to London and beyond – ideal for commuters! What's more, it is conveniently located near Junction 21 on both the M1 and M69 motorways so you can enjoy quick commuting times no matter where life takes you. And we haven't even mentioned that there's an amazing selection of homes available right now – perfect if you're in the market for a new place this year! So why wait? Take advantage of all these great advantages today by taking a look at what Evington has to offer.