Houses for Sale In Clarendon Park
LE2
Here's the truth: a home is a great investment.
As a new home purchaser or a homeowner ready to put the property on the market, you want to ensure that you are making the right decisions to reap high returns. 
This is where we at Oliver Rayns Agency come in. Our years of experience and tailored services ensure that new and existing homeowners get value for their properties. So are you looking for houses for sale in Clarendon Park or its surrounding towns and looking for reliable and renowned real estate agents in Leicester? We are just a call away!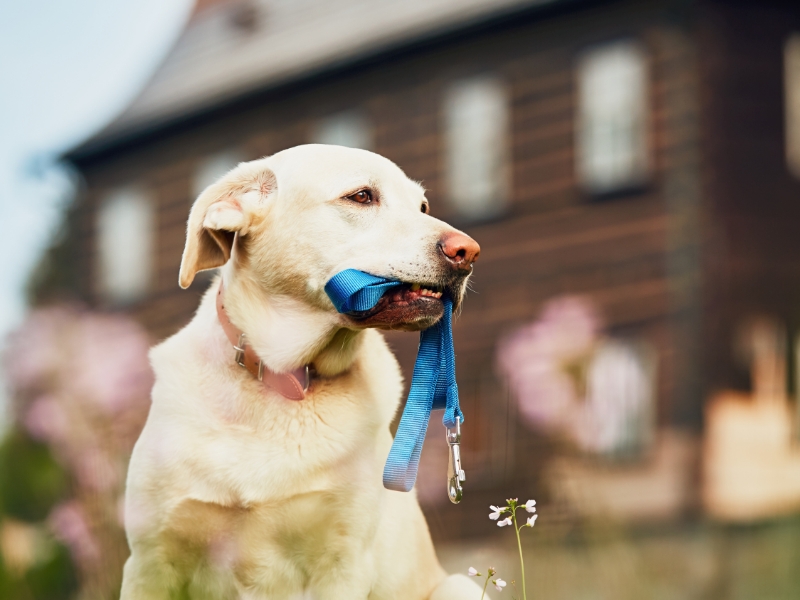 A Charming Neighbourhood South of Leicester
Clarendon Park is a charming neighbourhood located in the south of Leicester. It is a popular residential area for students and working professionals, thanks to its close proximity to the University of Leicester and De Montfort University. The area is also home to some of the city's most desirable residences, designed by renowned local architects who created beautiful homes.
Quite and Trendy Neighborhood
Apart from being a quiet and trendy neighbourhood, Clarendon Park is known for being vibrant and full of character. With a Bohemian buzz and a plentiful supply of shops, bistros, and bars, this area has everything you need for a comfortable and happy lifestyle.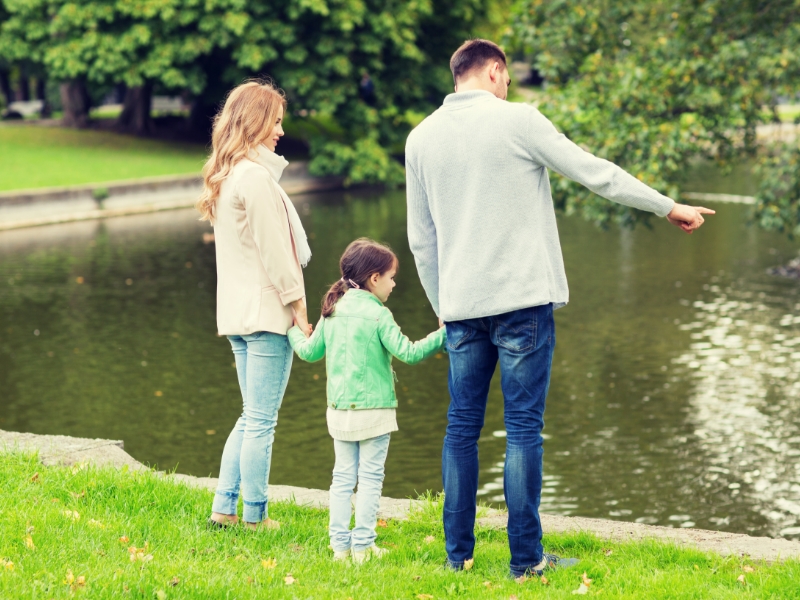 Access To A Range of Primary and Secondary Schools
For families with young children, Clarendon Recreation Ground is a popular attraction that offers a large play area for kids of all ages. The park is centrally located on Liverpool Street, making it accessible to most residents. Clarendon Park is also home to several good schools, including the Ofsted-rated 'Good' Avenue Primary School and St John The Baptist Church of England School. For secondary schools, residents have access to a range of options, including Sir Jonathan North Community College and Wyggeston and Queen Elizabeth I Sixth Form College.
Easy Commuting Routes
Commuting is easy for Clarendon Park residents, as the area is well-connected to Leicester's ring road, with easy access to the M1 and M69. Frequent bus services also run to Leicester's city centre and the mainline rail network, providing fast access to London and other major cities.