LE2 3
At Oliver Rayns Estate Agents Leicester, we value the importance of providing each client with a personalised experience.
Combining cutting-edge technology and time-honoured service, our dedicated team is committed to delivering reliable, trustworthy results you can depend on – all without making any compromises. Since 2017 we've been proud to be one of Leicester's go-to estate agencies for comprehensive services at competitive prices!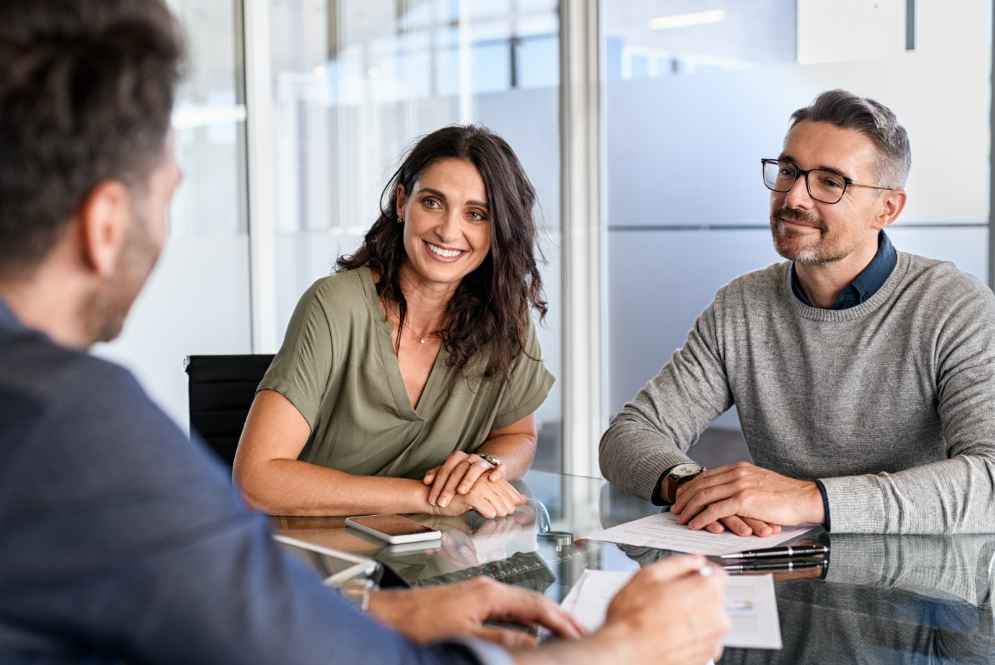 Online Valuation
Ready to take the next step and find out how much your property is worth? Don't wait any longer – get in touch with Oliver Rayns Estate Agents! Our free, no-obligation market valuation service can provide an accurate appraisal of your home's value both online or offline. Plus, when it comes time to put it on the market, we're here for you every step of the way to make sure you get top dollar and a smooth transaction from start to finish.
Selling
If you are considering selling your house, now is the time to get in touch with Oliver Rayns Estate Agents. We will work with you to ensure that you get the highest possible price for your property and that the entire transaction is as stress-free as possible.
Lettings & Landlord Services
Are you interested in renting out your home? Then our Lettings & Landlord Services are here to help make the transition smooth and secure. We understand how stressful this can be, so we offer a great service that will put everyone's best interests at heart – both tenant and owner!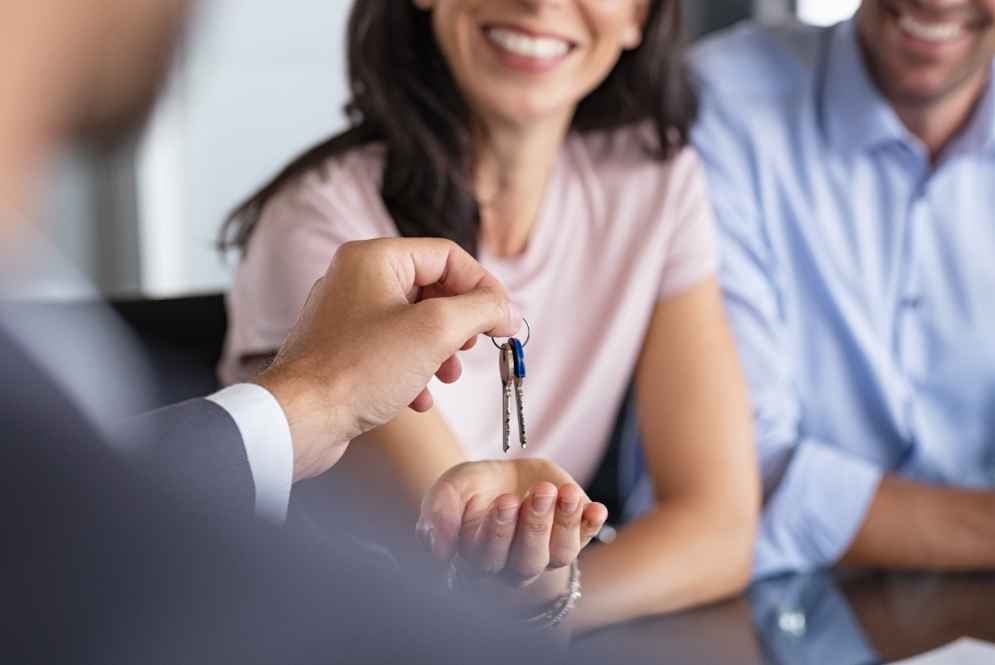 Purchasing
Looking for your dream home can be a daunting task. You want the perfect house at just the right price, and that's why we're here to help! We make it our mission to provide every customer with top-notch service tailored specifically toward their needs as they go through this exciting but often intimidating journey. Our tips and recommendations will empower you in making an informed decision on finding THE place you'll call yours one day soon – without breaking the bank. Let us take care of all those complicated details while still enjoying yourself throughout this adventure—now THAT sounds like fun!
Letting and Property Management Specialists
Our property specialists ensure only high-quality homes connect with reliable tenants for an enjoyable experience. With our diverse portfolio of services covering everything from paperwork management to tenancy agreements, let us take care of it all while you focus on what matters most: finding the perfect rental match!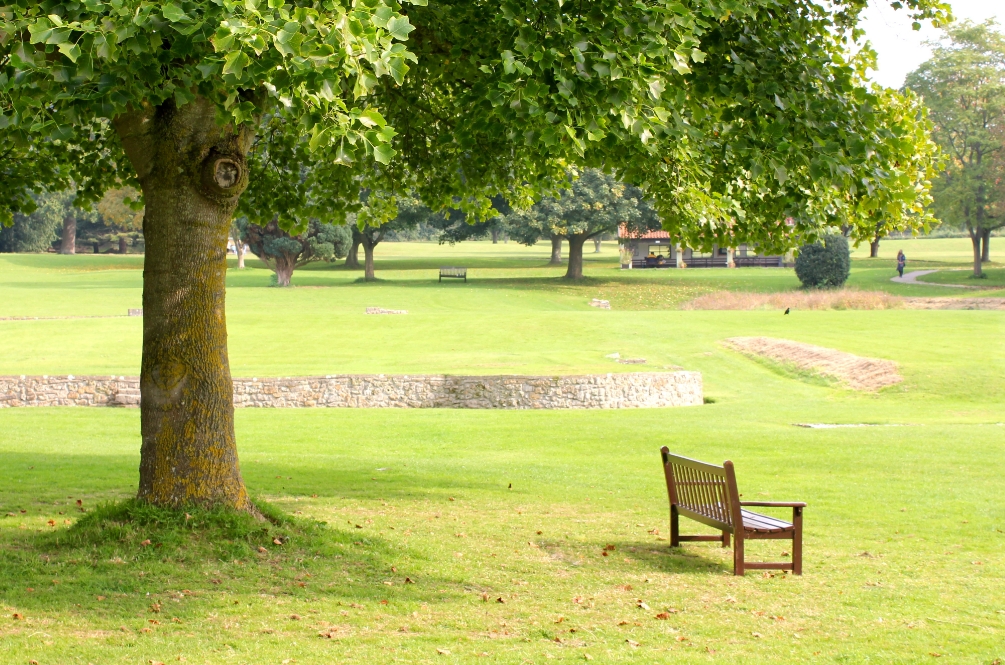 With our main office being in Claredon Park, it's safe to say we are the go-to Estate agents in the area.
Clarendon Park is well known for its beautiful period housing, local independent shops, bars and bistros. Whilst the area is lively it has relaxing pockets of green space and peaceful allotments. The closeby Victorian Park has 69 acres of open space with great amenities. The tennis courts are very popular between i2c tennis and Leicester City Council events are regularly hosted that allow people to try tennis for free. The football pitches are frequented by Victoria Park Football Club which hosts football activities for ages 5 to 16 years for girls and boys.
The Clarendon Park area is in the south part of the city of Leicester, nearby schools include a choice of 2 primary schools, 3 secondary schools and 4 independent schools, from Academy to Montessori there's a school that covers most teaching styles.